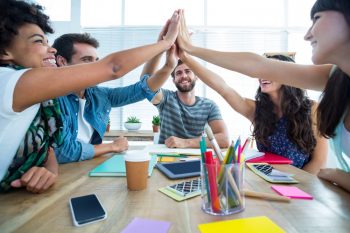 Here at CommandHound, we consider ourselves experts in accountability. As a software company that specializes in making sure things get done, …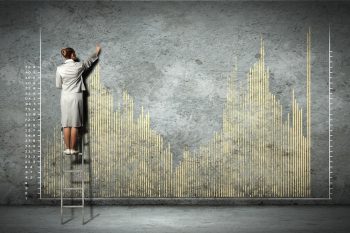 We've all read articles in the last few years that try to make sense of drastic changes taking place in the business world.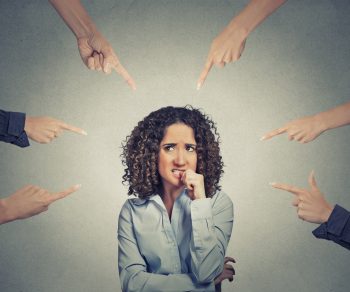 It has been over two weeks since Equifax announced the data breach to its systems that still has about 44% of the US population reeling.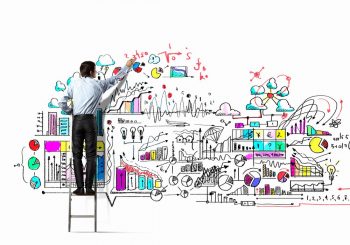 Do you think your business has a strong culture of accountability? Do people feel proud to work there and committed to getting things done? Do you think employees clearly know what is expected of them and how their performance will be rewarded?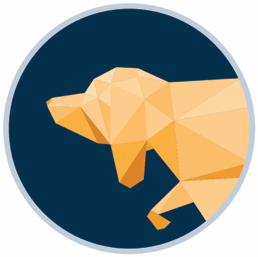 Have you ever taken a short break at work to read an article online and accidentally fallen into an internet rabbit hole, only to emerge an hour later, praying that no one noticed how disconnected you were from your work?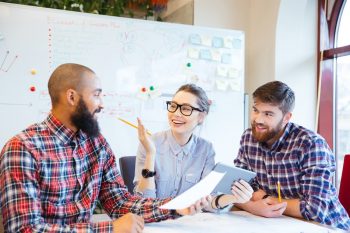 We have found that every team is made up of two broad types of people– the Idea Makers and the Doers. If you've ever taken a Myers Briggs test, you might know these two groups as Judgers (J) and Perceivers (P).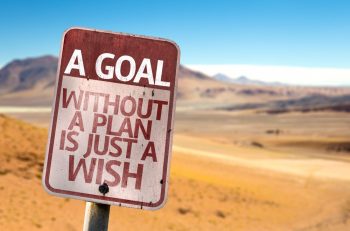 There has been a lot of buzz recently about WOOP. No, not the sound you make when you're really excited about something. We're talking about W.O.O.P., a productivity solution developed by Dr. Gabriele Oettingen that provides a framework for accomplishing big goals one step at a time. W.O.O.P. stands for "Wish, Outcome, Obstacle, Plan," and it outlines the four steps that make it most easy for you to actually accomplish your goals.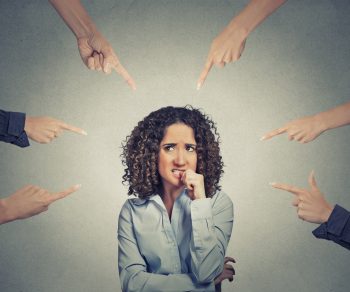 Have you ever found yourself in meetings where the same issues and action items seem to get discussed over and over?
If the mechanics of documenting action items, defining a due date, and assigning it to somebody are in place then, why don't things get done? Why do we need to talk about them again at subsequent meetings? There are actually some very simple steps you can take to make sure that your meetings stay on track.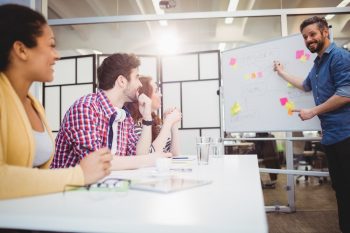 Whether working in an office with fewer than ten people, or a massive corporation with thousands of employees, we have all come across issues of how to hold individual team members accountable for their work.
As projects and teams get larger, more complicated, and less well-defined, it can be increasingly difficult to make sure that team members are staying on top of their own tasks so that the whole project stays on track.