Use Checklists on Steroids to Ensure SOX Compliance
Headache-causing. Frustrating. Sluggish. These are some of the terms that go through our heads when trying to decode the complex regulatory requirements of Sarbanes-Oxley (SOX).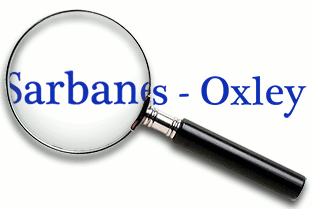 There is no shortage of resources on line to help with Sarbanes-Oxley compliance, but sometimes, too much of a good thing can be bad.
The Information Overload Theory
A recent article from Harvard Business Review found that many companies are unaware of the risks associated with the over-availability of information. Information overload is said to cost the US economy $900 billion a year in productivity loss.
When it comes to ensuring compliance with SOX, there is an overwhelming number of resources available to try to ease the challenge of execution — white papers, methodologies, computer applications, consultants, checklists, standards, etc.
Standard Checklists are not Enough
When it comes down to it, checklists are among the most widely used tools by Sarbanes-Oxley practitioners. It's relatively easy to create checklists for all the things that have to be done, and they are a great tool to enforce completeness.
However, the biggest challenges remain:
How to effectively communicate and/or assign checklist items to team members across departments and geographies
How to hold team members accountable for executing and completing checklist items as expected and on-time.
The Missing Elements
Why is it so important to find a checklist-driven approach that works?
We all know that the risks of SOX non-compliance are significant (e.g., fines, removal from public stock exchanges, invalidation of insurance policies, loss of confidence from shareholders), but the real reason for using checklists is because they are very powerful when used correctly.
So what elements must be present to ensure correct usage of the checklist?
1. An Enabling Technology Platform
A technology platform that allows all constituents to participate in the creation, updating, and reporting of checklists regardless of geography or department is critical. Sarbanes-Oxley is a massive collaborative effort that requires connected teams.
2. A Checklist Automation Application
A checklist application that is easy to learn and easy to use is also critical. An application like CommandHound allows for the creation and maintenance of great looking checklists with strong features for reminders, escalation workflows, status reporting, security and accountability.
3. A Strong Accountability Framework
The one thing that the checklist application must have is a strong framework for the implementation of accountability. The checklist application you select must not only give you the ability to assign tasks across the organization but also the ability to keep track of team members' performance in completing their assigned tasks. This score keeping should then be integrated into the employee performance review process of the organization.
Learn more by downloading our Ultimate Guide to Accountability in the Workplace here: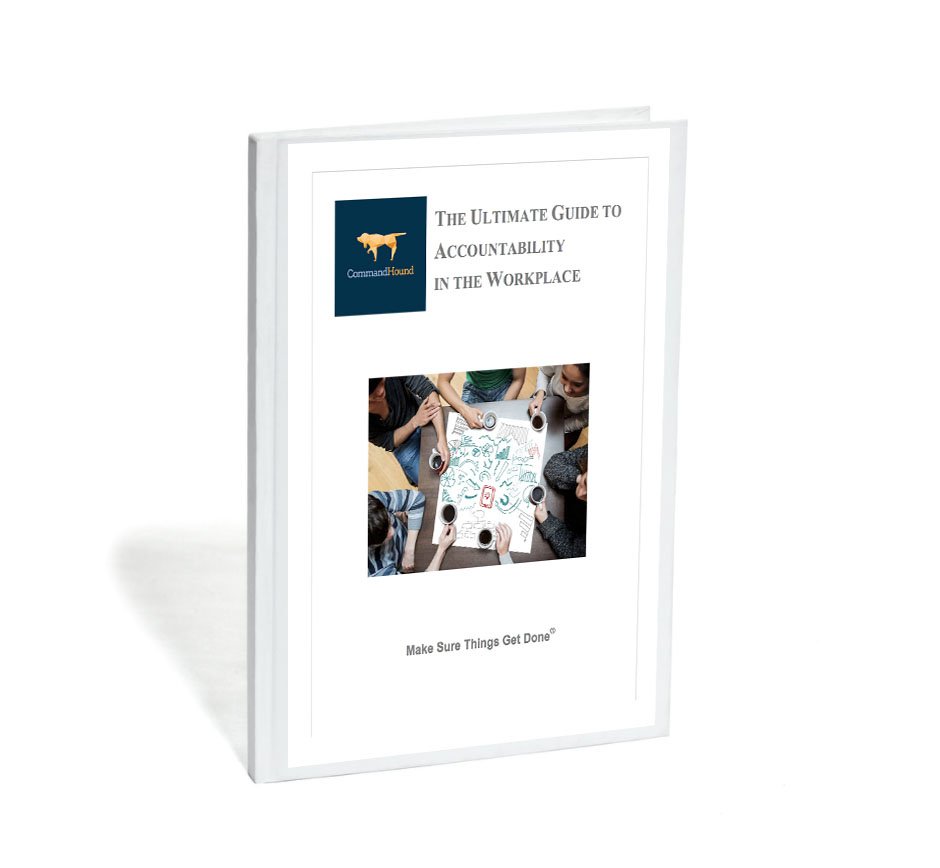 An application like CommandHound, which has a strong sense of security and accountability that been built from the ground up for large businesses, is perfect for SOX implementations.
Conclusion
SOX and checklists, a great combination to make sure things get done. Make sure that you select a checklist application that is built from the ground up to enable accountability across large organizations. You and your SOX implementation will be glad you did.