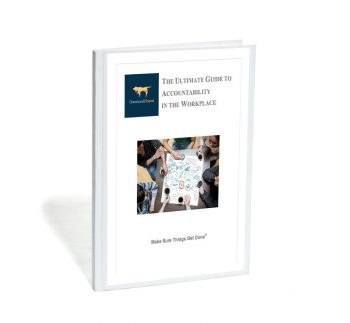 It has become the norm for businesses to incorporate a virtual workforce into their operations.
Whether a company has geographically dispersed offices, hires employees or freelancers in different cities or countries, or just offers local employees the flexibility to work from home, more and more of us are having to manage remote teams.
Results of a Gallup survey published earlier this year showed that 43 percent of employed Americans spent at least some time working remotely in 2016.