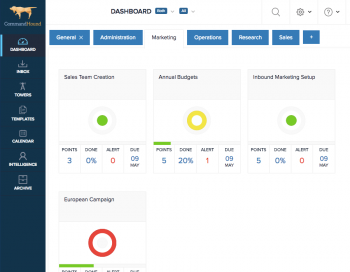 The June jobs report is out, and it shows that U.S. employers increased the pace of hiring, a sign of continued labor market growth.
U.S. companies didn't need to see the statistics to know that, in today's labor market, they must work harder than ever to retain their workers.
And since millennials will make up more than 75% of the workforce by 2030, finding a way to retain that generation of employees is a major concern.
So why write an article about giving your millennial employees negative feedback? Because believe it or not, they want it!