Retaining Millennials? Easy!
The annual performance review is an excruciating ritual that has been around for a really long time, but, in 2017, it's just not cool anymore.
It is a 20th century model that just doesn't work for the 21st century. Managers see them as time consuming and not always reflecting employees' real contributions. Employees, especially millennials, can find them demeaning and unfair.
But how can we provide the feedback that is essential to an employee's growth without a review? And how can management gather and organize information on employee performance to use in human resources decisions?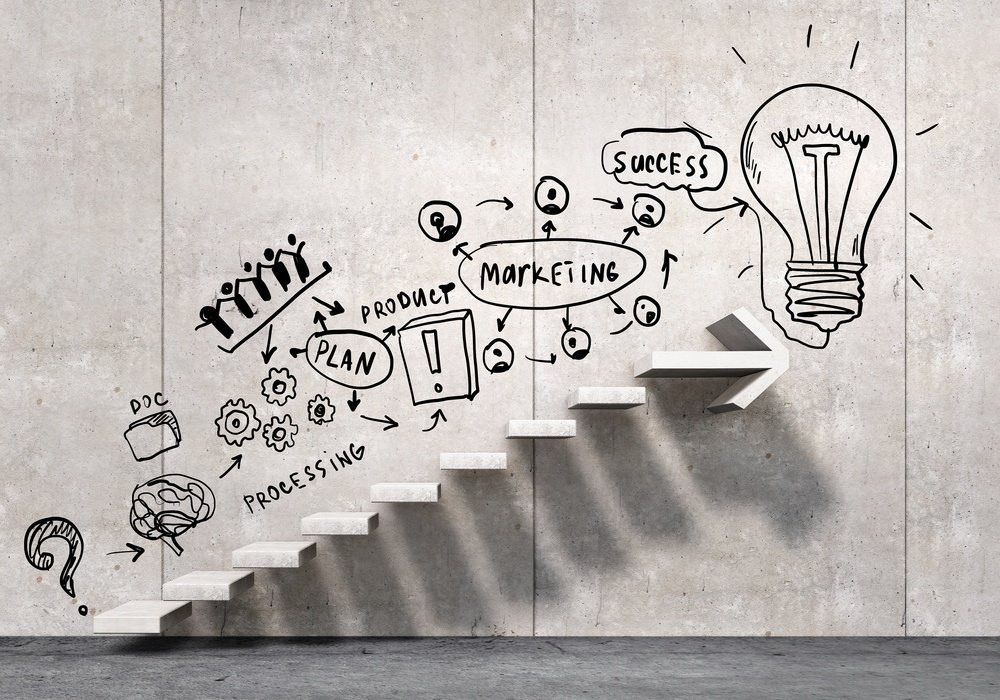 Creating a structured career path with opportunities for advancement is the key to retaining and motivating millennials.
Retention Is Challenging
Today's labor market is tight. The latest data out from the Bureau of Labor Statistics shows that the unemployment rate is at its lowest point since the recession and that the labor market is verging on full capacity.
Millennials make up nearly half of the workforce. Gallup's recently released study of How Millennials Want to Work and Live showed that six in ten millennials are open to different job opportunities and only 50% plan to be in the same position with their current employer in one year.
Employers are doing everything they can to retain the talent they have.
One way they can do this is by replacing traditional performance reviews with Career Pathing.
Career Pathing
Career Pathing is an ongoing performance management approach that incorporates:
A career vision
A career path with a progression plan
A clear competency-based expectations framework for each stage
A well defined training and mentoring program
A strong accountability framework that connects actual performance to expectations to encourage employees to step up and own their careers.
Work With Employees to Define a Vision and a Path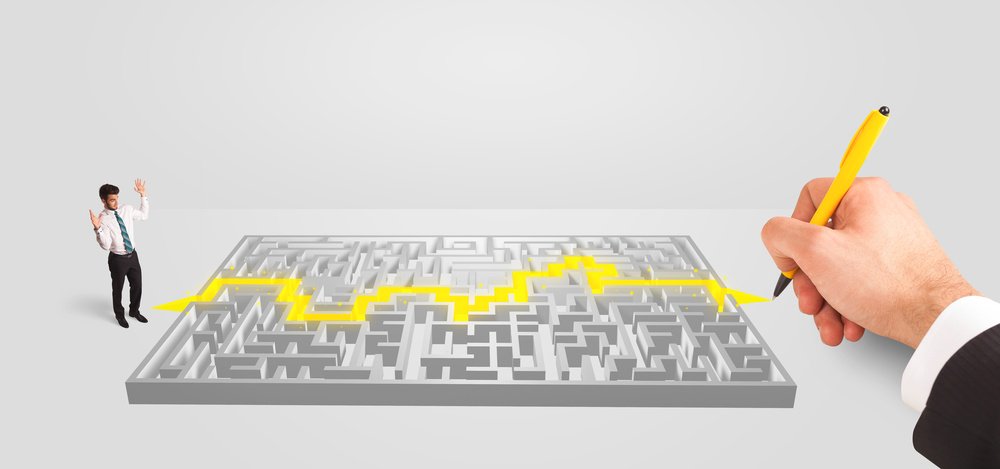 A manager should engage the employee to evaluate his or her own strengths, skills, knowledge and experience. Then they can, together, explore what the employee can accomplish within the company – in what areas and in which capacities.
The result will be a vision and an individualized career map that fits the employee's expectations of personal and professional growth.
Provide Clear Competency Expectations for Each Level
Management should provide a clear competency-based expectations framework that specifies the knowledge, skill and abilities that the employee must have to move through his or her own career path.
This competency-based expectations framework can be revisited in frequent conversations that manager and employee have as part of mentoring sessions. Furthermore, the company should provide a path to acquiring the experience, knowledge and skills through assignments, mentoring and training.
Use Data to Drive Accountability
With a vision, a career path, and an expectations framework (i.e., specific guidelines of knowledge, skill and ability competencies that are required for advancement), your employees have the tools they need for an interesting and rewarding career.
But, it is essential that they are held accountable for meeting the expectations that have been laid out. You must develop a system to collect data of their progress towards acquiring the necessary competencies to succeed.
Using an accountability tool like CommandHound can be the key to implementing a successful career pathing program in your organization.
Would you like to learn more?