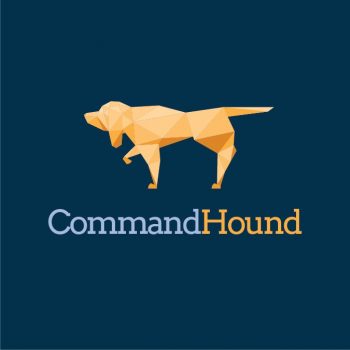 We are almost halfway through 2017, and, as expected, it is proving to be another challenging year for the HR professional.
Unemployment continues to fall, shrinking the pool of talent. Social changes have had a profound effect on the new generation of workers and what they expect from their employer. And the recent political turnover is creating a whirlwind of changes in government regulation.
HR compliance is no longer a simple, straightforward process.