The Top 3 Trends in Accountability in the Workplace
It seems like nowadays everybody is talking about accountability in the workplace and how critical it is to make sure things get done. There are so many conversations about how hard it is to implement accountability and how hard it is to change the culture of the business so that it becomes a permanent change.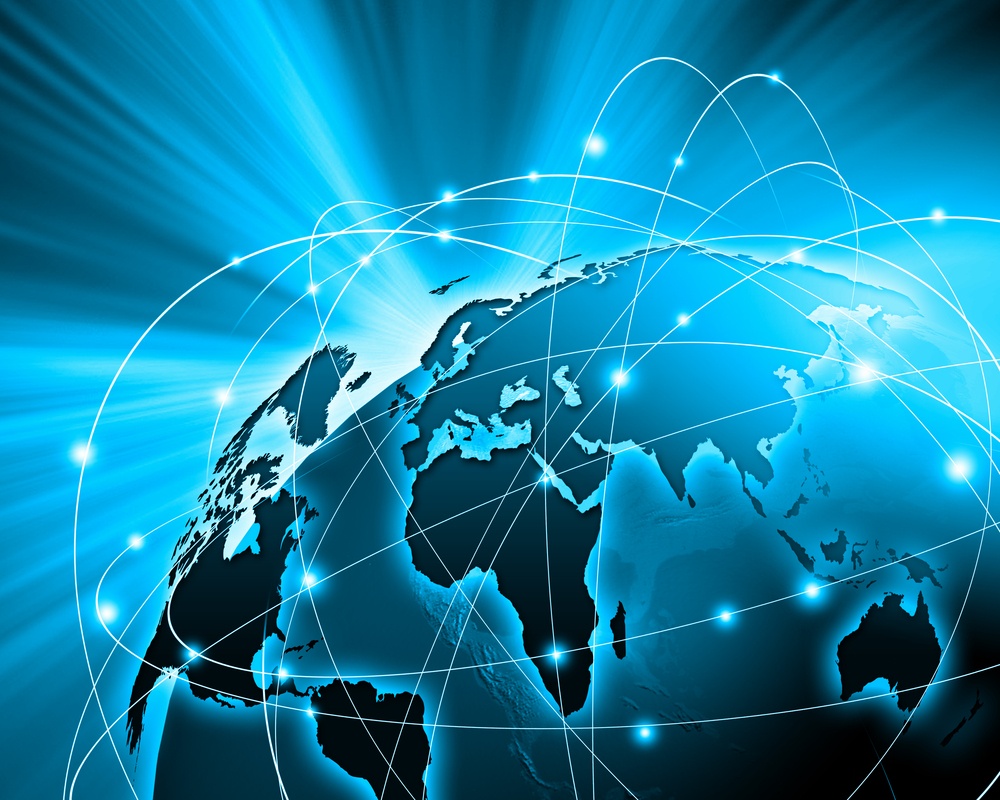 Today's Accountability Challenges
Today's busineses are experiencing 3 major shifts in how they source, hire, and use the workforces they need to carry out their business functions:
1. Distributed Workforce
Geographically dispersed workforces have increased exponentially now that technology has enabled seamless communications and team interactions across the world. Organizational units and project teams can now work effectively without having to be in the same office.
2. Gig Economy
Business are more and more comfortable outsourcing functions and/or projects to external professionals, consultants, or service providers as part of an ever-growing gig economy. Seamlessly integrating insourced and outsourced workforces in a gig economy is becoming more critical for teams to work effectively.
3. New Technologies
Technology seems to also be developing solutions and models that are enabling the seamless integration of widely distributed people and assets. Things like mobile computing, internet of things (IoT), cloud computing, autonomous vehicles, and artificial intelligence are all changing the world and making virtual workforces and virtual workplaces possible.
Today's Accountability Trends
Most High Performance Organizations (HPO), with strong accountability in the workplace cultures, are fighting today's accountability challenges with enhanced technology and processes.
1. More Technology
Businesses have recognized that using technology is the most effective way to integrate their dispersed and outsourced workforce. Accountability software like CommandHound is making inroads with its unique B2B approach. CommandHound focuses on the engagement, communication, escalating, and tracking of things that need to be done at both the process and the individual level. The tracking and the rewarding at the individual level is what drives accountability.
2. More "What", Less "How"
It seems only natural that if a gig economy, or outsourced workforce, thrives on well-defined service levels, deliverables and deadlines, businesses should also move more towards defining "what" needs to be done instead of micromanaging the process to get there. The same applies to a distributed workforce, or telecommuters, that cannot be constantly supervised and directed.
This trend also plays well with accountability software tools like CommandHound which focus on tracking timely milestone completion ("what") and not on the detailed project management aspect of getting there ("how").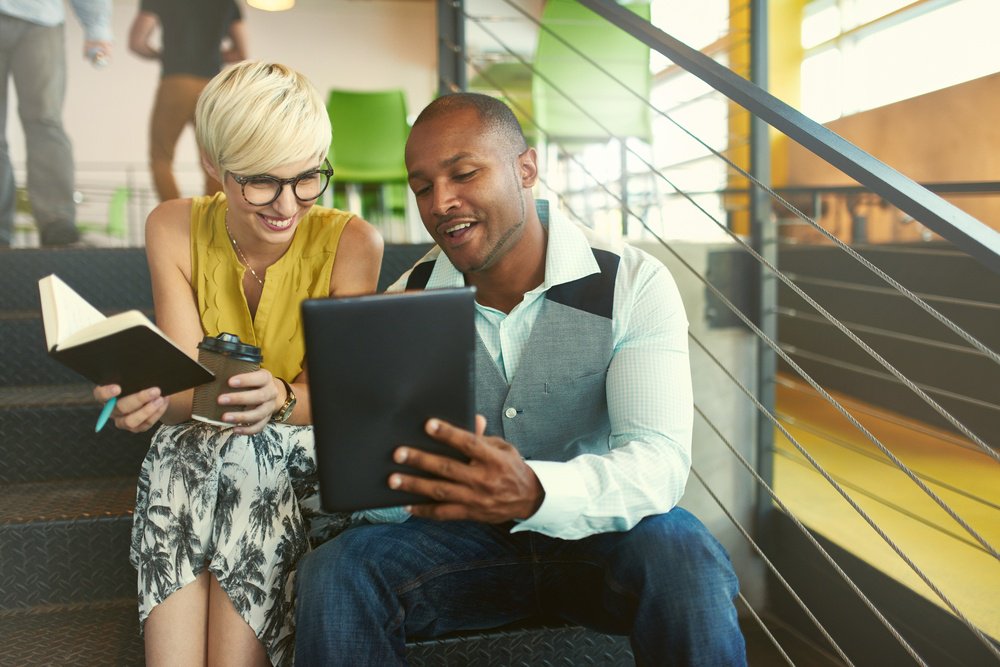 3. More Tracking, More Rewards
Businesses are also recognizing that millennials perform better in a work environment that:
Tells them clearly what needs to be done

Allows them certain flexibility to perform what is expected of them from wherever and whenever as long as they get it done

Rewards them and provides them with regular feedback as to how thay are doing
The ability of tools like CommandHound to track performance on timely completion of critical activites at the individual level and to report on overall performance by individual and/or within a team allows organizations to directly tie compensation and reward systems to performance.
Conclusion
CommandHound is a tool that was designed from the ground up to drive accountability in the workplace. Would you like to learn more about how to create a culture of accountability to make sure things get done and that nothing falls through the cracks?