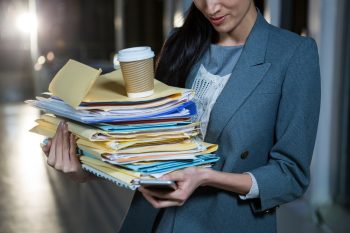 What started as a management solution for complex software projects has rapidly grown across industries for companies both big and small.
The agile development process has taken CIO's, CTO's and Project Managers to new levels of productivity by embracing a culture of continuous change.
Program Management Offices (PMOs) have had to learn to evolve from a regular hierarchical reporting approach to the continuous change model that business demands today.