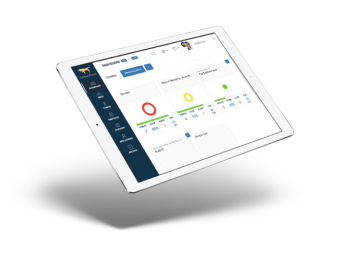 We all agree that decision-making is a critical component in any business. Informed and timely decision-making is a goal we all aspire to improve on. So what happens when responsibilities and ultimate accountability are not clearly defined?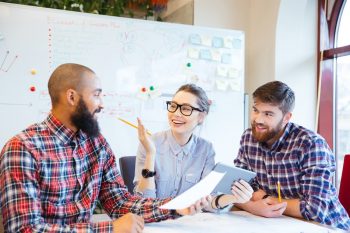 We have found that every team is made up of two broad types of people– the Idea Makers and the Doers. If you've ever taken a Myers Briggs test, you might know these two groups as Judgers (J) and Perceivers (P).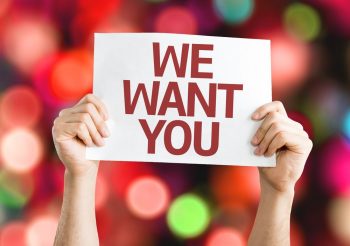 The gig economy is here to stay. Intuit estimates that by 2020, as many as 40 percent of Americans will be contingent, or "gig" workers. Gig workers can be freelancers, independent contractors, or any other outsourced employees who are hired on a per-project basis.
Some of these contingent workers choose to work outside of a payroll system either as full-time freelancers or as part-time workers who supplement their income by picking up gigs. Others take contingent jobs out of necessity even though they would prefer full-time employee status.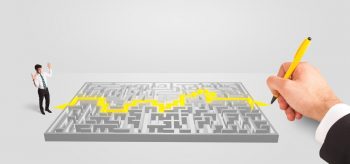 The annual performance review is an excruciating ritual that has been around for a really long time, but, in 2017, it's just not cool anymore.
It is a 20th century model that just doesn't work for the 21st century. Managers see them as time consuming and not always reflecting employees' real contributions. Employees, especially millennials, can find them demeaning and unfair.
But how can we provide the feedback that is essential to an employee's growth without a review? And how can management gather and organize information on employee performance to use in human resources decisions?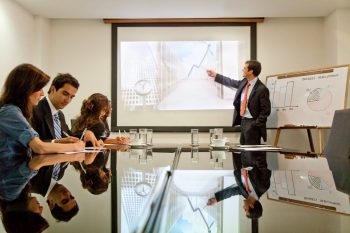 The Harvard Business Review recently released an article outlining how to identify high-potential employees.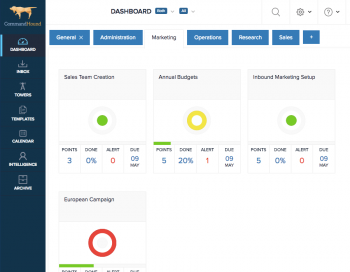 The worldwide cyberattacks in the news lately have worried businesses and individuals alike.
The ransomware attacks Petya and WannaCry have affected commercial businesses, governmental entities, and individuals by the thousands. But while the media focuses on these external attacks, internal network security threats remain one of the most common problems in security management.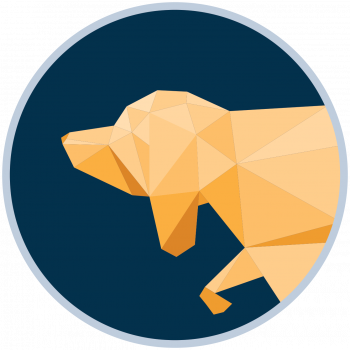 One of the ultimate perks available to CommandHound clients is the superior level of service that comes along with any CommandHound implementation.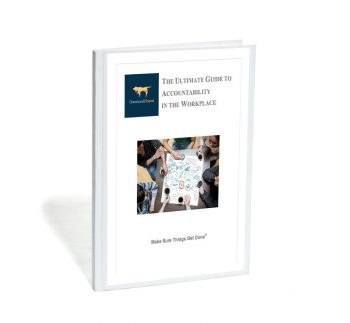 FinancesOnline is a top B2B SaaS directory, with the goal of providing readers a clear and unabridged list of business solutions. Every category is reviewed by a team of highly qualified B2B experts dedicted to finding the best fit and solution for readers' Business Process Management needs.