CommandHound Partners with DNA Worldwide to Make Sure Things Get Done
One of the ultimate perks available to CommandHound clients is the superior level of service that comes along with any CommandHound implementation.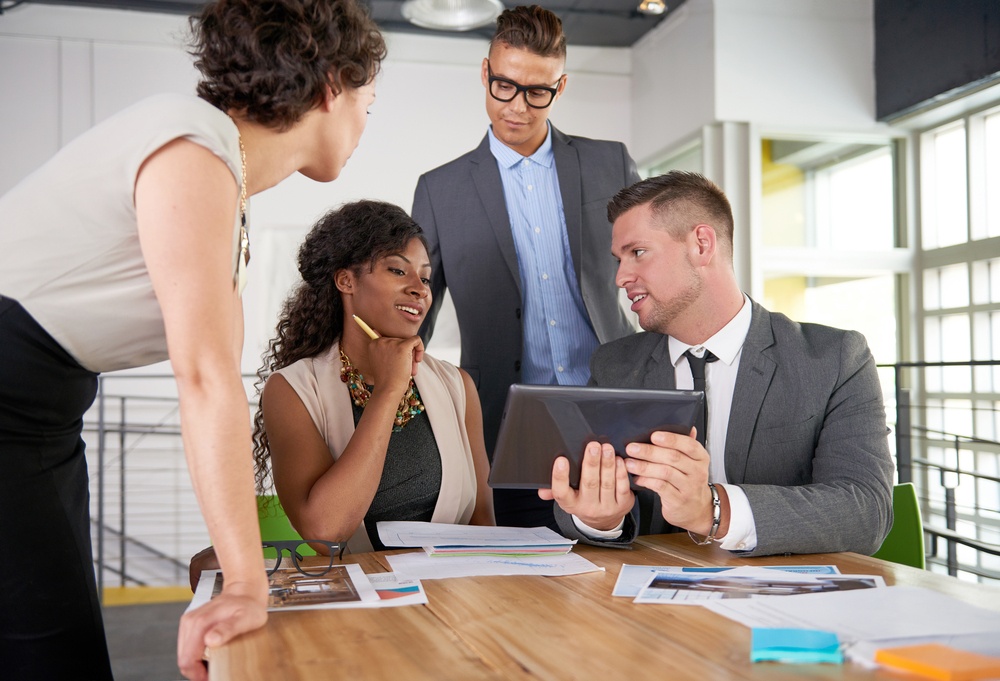 Make Sure Things Get Done with CommandHound's Software and Implementation Services
CommandHound takes a detailed and immersive approach with every client, using a deep understanding of projects, teams, change management, culture development, and accountability to develop a solution that meets a client's specific needs and culture.
CommandHound's Premium and Enterprise plans go one step further, providing clients with on-going support and in-depth integration services to help with the incorporation of an accountability-driven culture into their operations. When a client wants to improve performance through accountability and to keep projects on track, these two plans not only provide the software platform to do so, but also give access to experts who can help manage the cultural change required.
In an effort to streamline this exclusive Premium and Enterprise feature, CommandHound has partnered with DNA Worldwide (DNA), an international change management consulting firm that specializes in helping organizations to manage transformation and cultural change by providing clients with best practice change management expertise, and a comprehensive suite of tools including their proven methodology – Change Management Essentials™


"CommandHound is thrilled to be able to partner with DNA as we expand our large client base with the promise of bringing accountability and productivity back to organizations, teams and projects," said Rene Larrave, CEO of ComamndHound. "DNA Worlwide will work with our Premium and Enterprise clients during their transition to accountability-driven organizations."
"Organization disruption and resistance to even the most beneficial changes slows adoption and diminishes ROI, so it is critical to plan for adoption in advance," said Scott Snyder, COO/Senior Consultant at DNA Worldwide. "DNA Worldwide is excited to partner with CommandHound to support the implementation and rollout of its accountability software platform for their larger clients and to help those clients ensure lasting implementation and adoption success."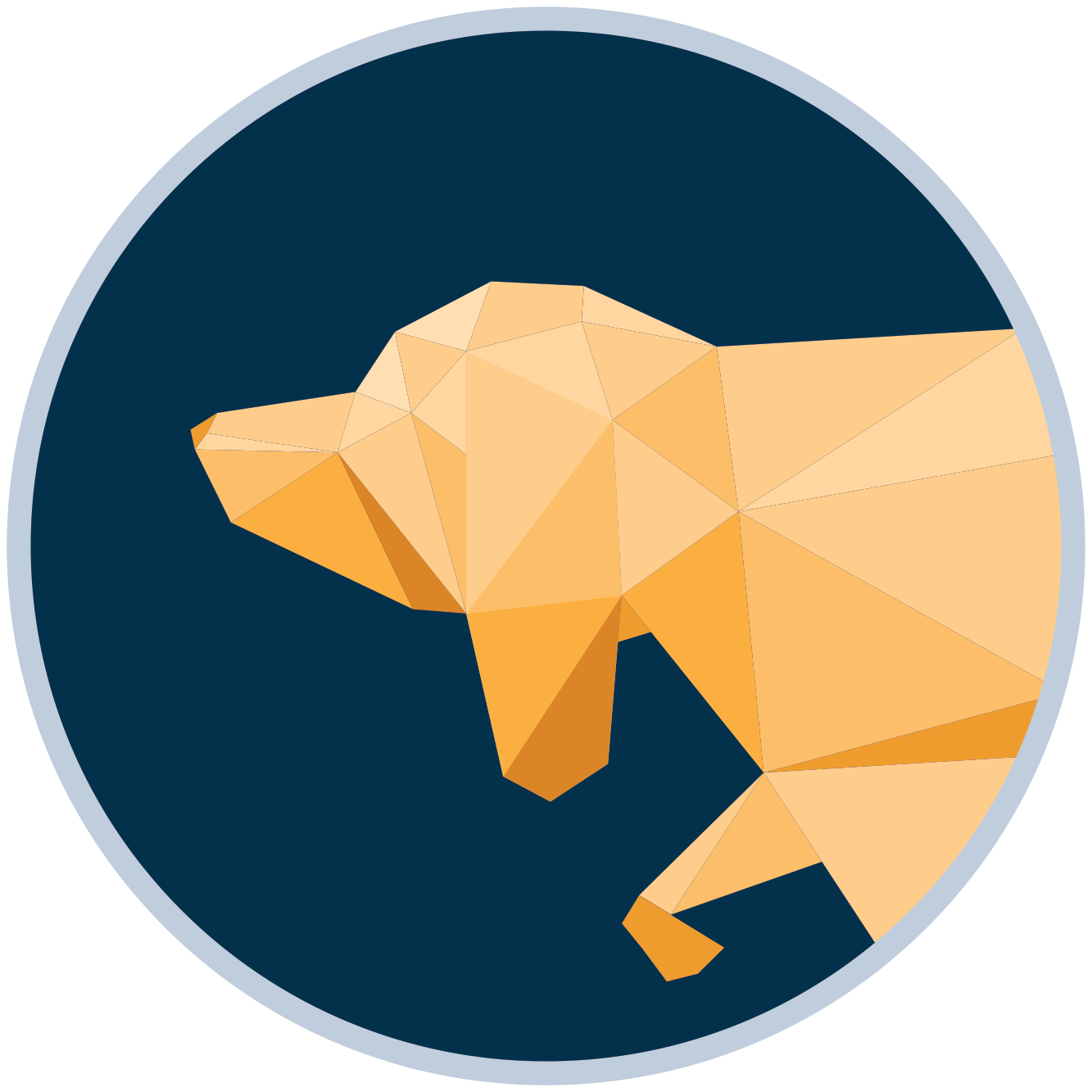 The CommandHound software solution is best coupled with organizational reform to instill a sense of accountability at all levels. Would you like to learn more about how accountability software combined with a proven change management approach can transform your business today?