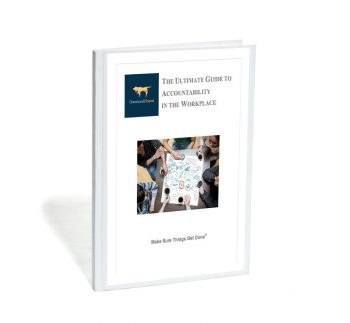 With such a huge proliferation of task management, getting things done (GTD) apps, and checklist software, it's no surprise that many attempts have been made to try to simplify the evaluation and selection process.
But have you ever tried to find something in Capterra, one of the most comprehensive software catalogs out there? There are 50+ software solutions listed in each of the following categories: workflow management, task management, and project management.
How are you supposed to compare or evaluate what's best for your specific situation?