Quick Rules for Effective Delegation in the Workplace
It is a well known fact that an effective way to reduce one's workload and stress levels is by delegating in the workplace. Delegating, however, requires trust in the person you are delegating to and an understanding that things may not be perfect.

As a concept, we understand that effective delegation in the workplace is the key to maximizing one's own efforts and contributions, a way to release time so it can be re-directed to more strategic areas. But why is it sometimes so hard?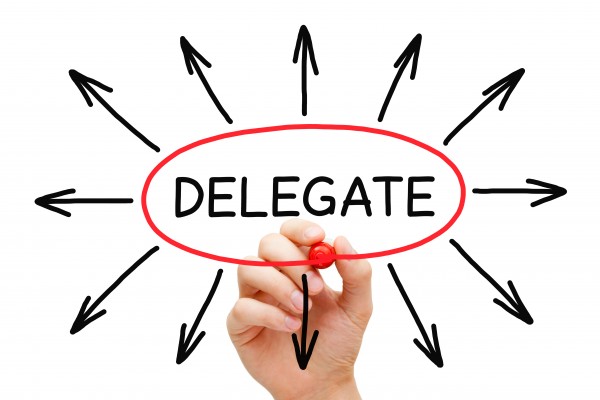 Successful Delegation in the Workplace Is an Art Worth Mastering
The Art Of Delegation
Delegation becomes more effective if we spend the time to understand the required Foundation Components before we start, as well as the Subsequent Components to help us get better at delegating over time.
Foundation Components
Foundation Components are the elements of delegation that should be in place before you start. Without these components your delegation experience may be less than ideal and you may actually increase your workload when you discover that things did not get done or did not get done properly. Here are the top 5 Foundation Components to keep in mind:
1. Trust
The hardest thing to do to get good at delegating is to begin trusting others. Trusting that they will do a good job, that they will complete what is assigned to them on time, that other constituents will be satisfied with their work and with you not being involved. At the end of the day, the hardest part is the realization that it is OK for things to be a little less than perfect as a trade off for more time and less stress.
2. Filtering
Knowing what to delegate is also key. Sometimes things are so important or critical that delegating them only increases the risk that they will not get done on time or that they will result in unintended consequences that complicate things beyond the expected gains.
3. Expectations
Clearly defining what is expected when you delegate is also crucial. Things like defining due dates, deliverables, escalation paths, and dependencies are key to success in delegating. When people understand what is expected of them and how what they do fits in the bigger picture, accountability increases and things tend to get done as expected.
4. Staff Knowledge
Understanding your team's skills, personalities, work habits, tendencies, constraints, limitations, knowledge, experience and resourcefulness is also critical. Properly matching staff to what needs to get done based on these characteristics will only increase the chances that your delegated tasks get done as expected.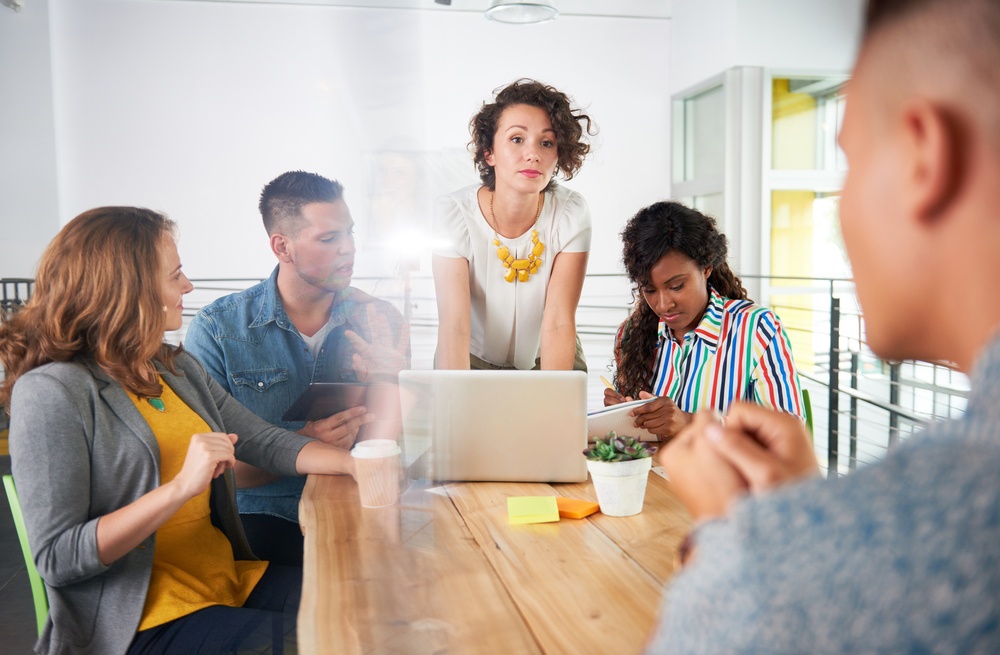 Knowing Your Staff Is Critical to Better Match What is Being Delegated to the Right Person
5. Tools
Most importantly, use tools to keep track of all this delegation activity so you can truly focus on more strategic things. A tool like CommandHound, which was built from the ground up with a powerful delegation engine, will allow you to feel comfortable delegating and moving towards a more management-by-exception model.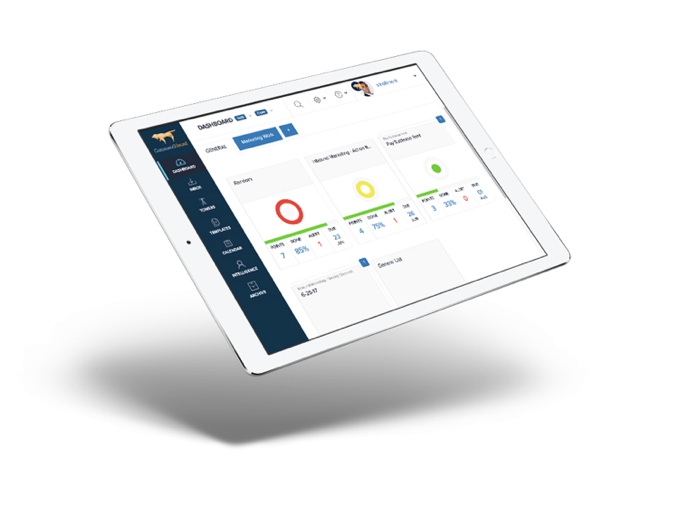 CommandHound Provides the Necessary Features to Effectively Delegate
CommandHound allows you to delegate by assigning tasks to other people in your team, defining due dates, escalation paths, escalation triggers, and by keeping track of completion performance by individual or team to drive accountability. This performance information can then be tied to a performance review or reward system to increase its effectiveness.
Subsequent Components
Subsequent Components are those that are by-products of delegation itself. Some things work well, some do not, some need adjustment, and in the process you are always learning how to do it better. Here are 2 key Subsequent Components to keep in mind:
1. Education
After you start delegating things you will discover that some members in your team are not ready to undertake what you are delegating to them. Either they do not have the knowledge, skills, maturity, or simply, the experience to get the task done. In this case, you will need to develop and invest in the ongoing training of your staff to increase the effectiveness of your delegation activities.
2. Feedback
Looking back at how your delegation activities have faired is an important step if you are to get better at this. Again, a tool like CommandHound will provide you with all the data you need about how delegation activities were performed in the past. Who did well, who did not do so well, what areas need improvement, etc. Invaluable information if you are committed to becoming a High-Performance Organization (HPO).
Conclusion
Would you like to learn more about how CommandHound can help you become a delegation expert while increasing accountability across the board?