Explore The Power of Dictation to Enhance Productivity in the Workplace
We have all noticed that speech recognition is all around us and that it is getting better by the minute. We are used to talking to Siri, Alexa, our cars, and to being greeted by a computer when we call somebody's customer support center so it can properly route the call. It is interesting however that most of us do not take full advantage of dictation as a productivity enhancement tool even though it is already available to us everywhere.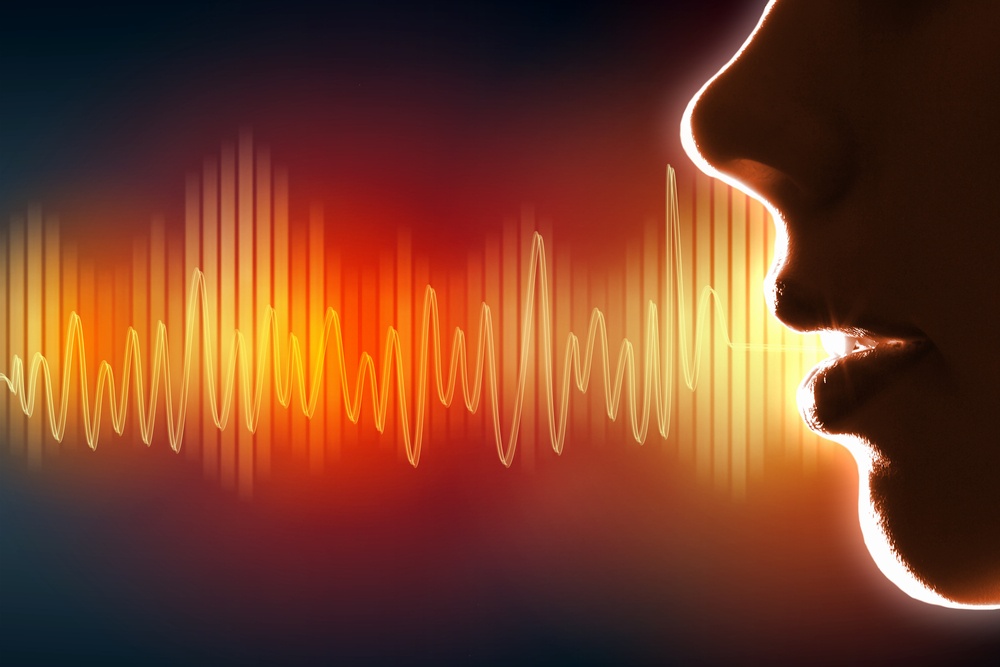 Use Voice Dictation to More Efficiently Use CommandHound
Talking or Typing
In China, people rarely send text messages. Instead, voice messaging is the norm. Everywhere in China people are dictating to their phones to send messages to family, friends, and coworkers. WeChat's growth (close to 1 billion users) has been fueled mostly by this notion that talking or dictating a message into a phone or computer is a lot more efficient than typing.
So, why is it that we prefer to go through the highly painful and error-prone process of slowly typing messages into a tiny keyboard? Is it culture or is it simply that texting was available first and became engrained into our habits?
Dictating or Typing
Did you know that, generally, you can dictate things into any text field in any form, page, screen, or app available to you online? This increases speed and helps build productivity in the workplace.
If you have a Mac, and you have enabled dictation in your preferences menu, you can simply position your cursor where you need it, press fn fn (or whatever keyboard combination you selected) and begin dictating? As simple as that.
Dictation at Work
Dictating things into CommandHound is just as easy. You can certainly save typing time but you will also be more inclined to add more detailed descriptions, explanations, progress updates, or simply announce changes to make things clearer and your team more productive.
As you know, CommandHound is an accountability platform designed to drive business performance by making sure things get done. A cornerstone component in this effort is the ability to define control points or milestones, assign responsibilities and escalation priorities for them, and monitor execution towards their completion.
Using dictation within CommandHound can make your use of CommandHound even more effective by being able to leave extensive and detailed Notes for Control Points that you are assigning to other people. This not only saves typing time but it also reduces the amount of back-and-forth communications required to explain exactly what you expect.
These advances in productivity in the workplace also apply when Control Points are escalated because all those detailed Notes are now also available to the next level.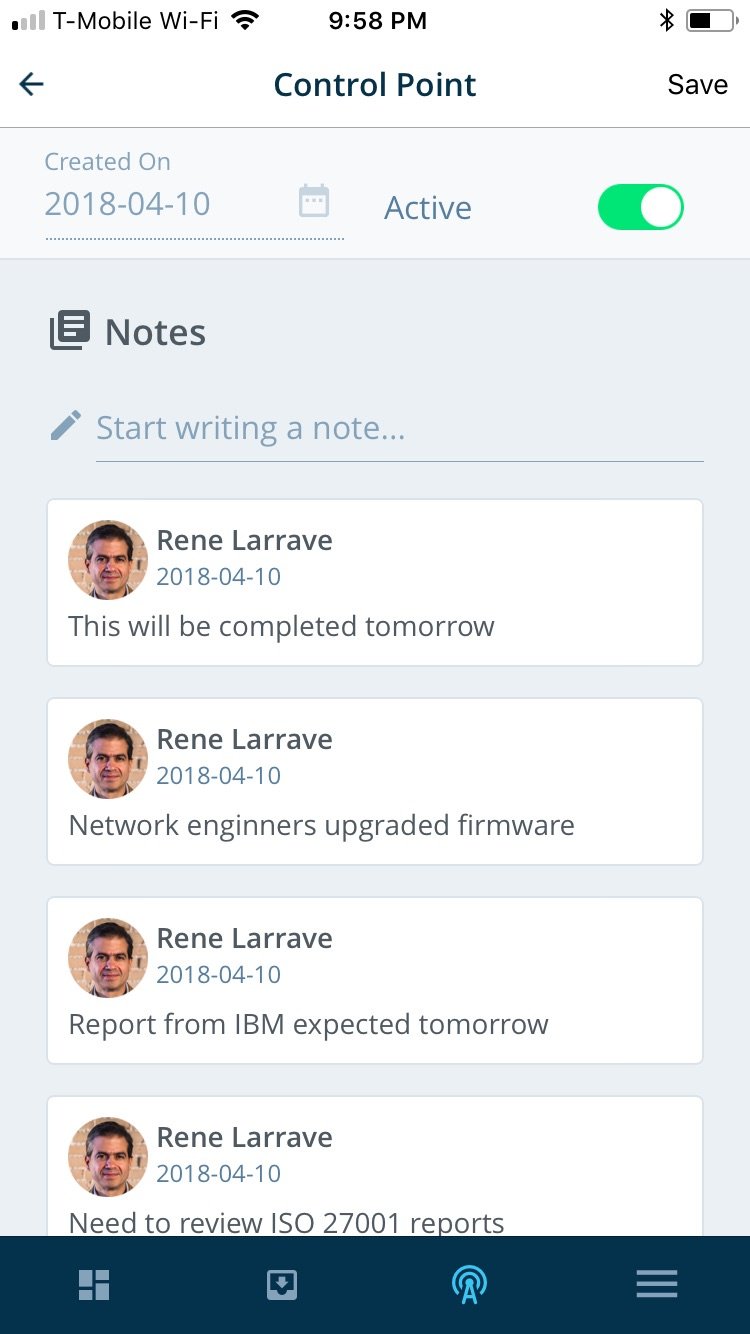 Using Dictation to Include Extensive Notes in Control Points Helps Clarify Things
Activation and Use
The first thing you need to do is to go into the Preferences or Settings area in your computer or phone and enable dictation. Now, all you need to do is to put your cursor in the desired Notes field, press Fn Fn (or whatever keyboard sequence your selected in a Mac), and start talking. When done, press Fn Fn again. That is all.
Next Steps
Let us know if you would like to learn more about CommandHound and how it drives accountability in the workplace to make sure things get done.