The Ultimate Guide to Accountability in the Workplace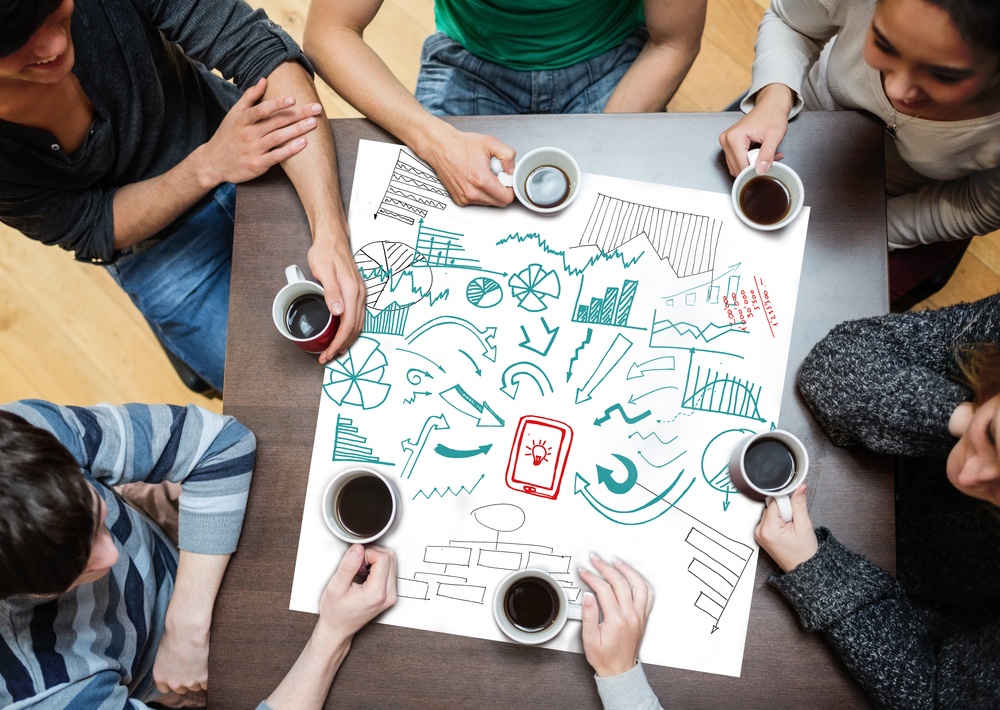 Whether working in an office with fewer than ten people, or a massive corporation with thousands of employees, we have all come across issues of how to hold individual team members accountable for their work.
As projects and teams get larger, more complicated, and less well-defined, it can be increasingly difficult to make sure that team members are staying on top of their own tasks so that the whole project stays on track.
Here at CommandHound, we have years of experience working with a broad variety of clients to help them manage projects and deadlines. In interviewing clients in healthcare, finance, manufacturing, and more, we have learned that projects in every industry are regularly derailed because of a simple lack of accountability in the workplace.
So, how can you make sure that your team members are held accountable for delivering their tasks on time?
CommandHound is here to help! We have gathered our most valuable insights together in one groundbreaking guide to help YOU develop systems of accountability and use them to keep all of your projects and individual team members on task.
In this guide, we will provide a variety of different resources that explain why accountability is so centrally important, how to develop systems that hold employees accountable, and common mistakes and how to fix them.
We will then show you some real-world examples of how workplace accountability could have prevented major corporate blunders. Finally, we will recommend some software solutions to help you enhance productivity and monitor accountability in your organization.
Let's get started.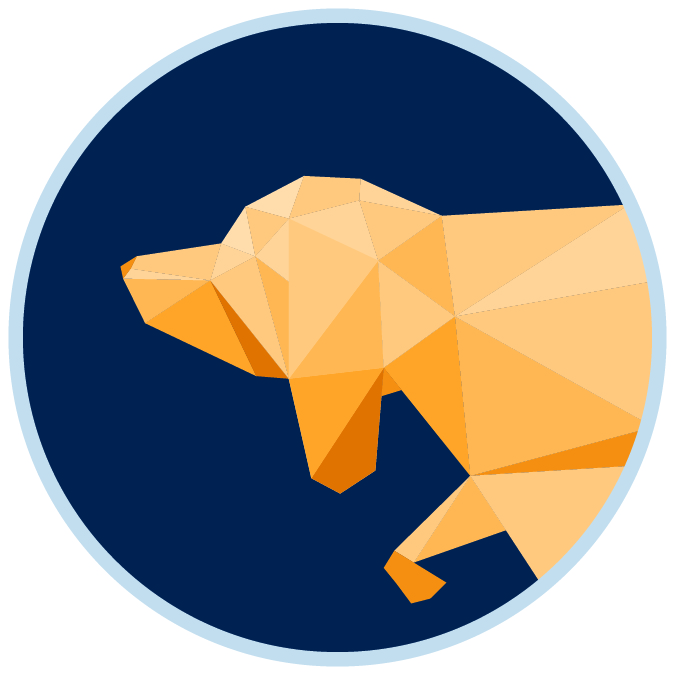 Why Accountability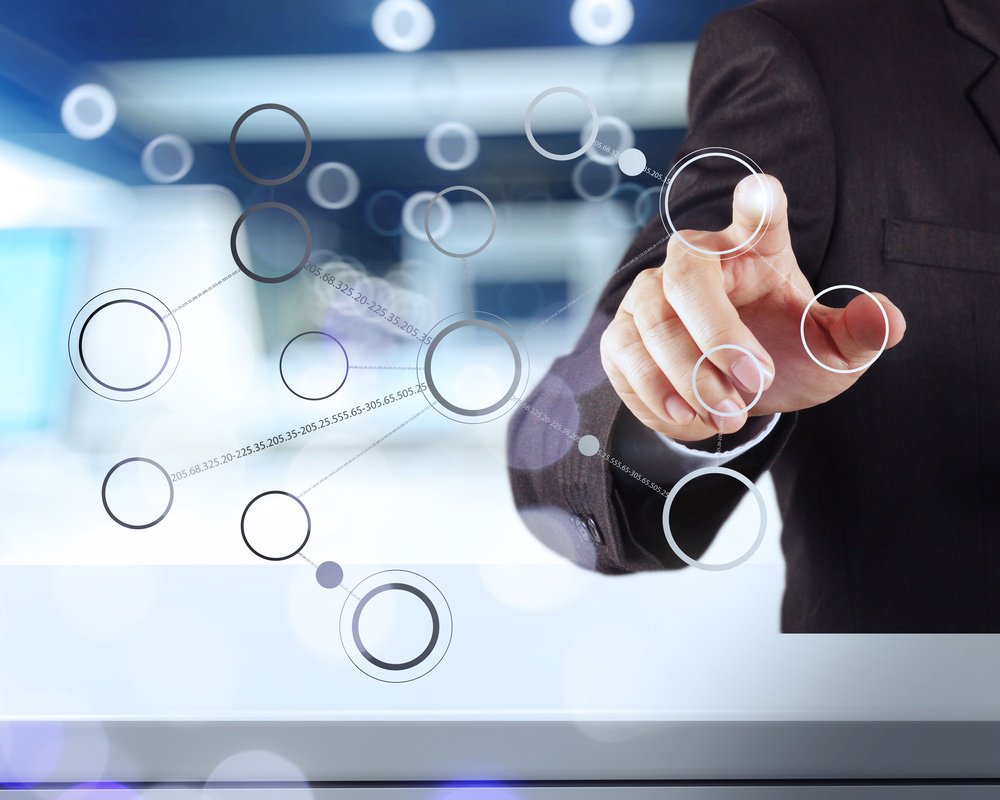 You may be asking a very simple question right off the bat. What makes accountability the variable that you need to change? Many positive outcomes are associated with making sure that people on your team feel accountable for managing their own deliverables.
Why Accountability Drives Performance
Accountability is Key to Security, Quality, and Compliance
As both of these articles point out, knowing that things are being measured, and that rewards, promotions, recognition, and consequences are derived from these measurements, will drive people to perform. Encourage your team to prioritize task completion by teaching them tools and techniques to maximize productivity.
How To Stop Spinning Your Wheels And To Get Things Done
Once people realize that they are being held accountable for their deliverables and are given the training to maximize productivity, they will start prioritizing getting their tasks done. It's as simple as that!
Want to learn more about how to implement accountability?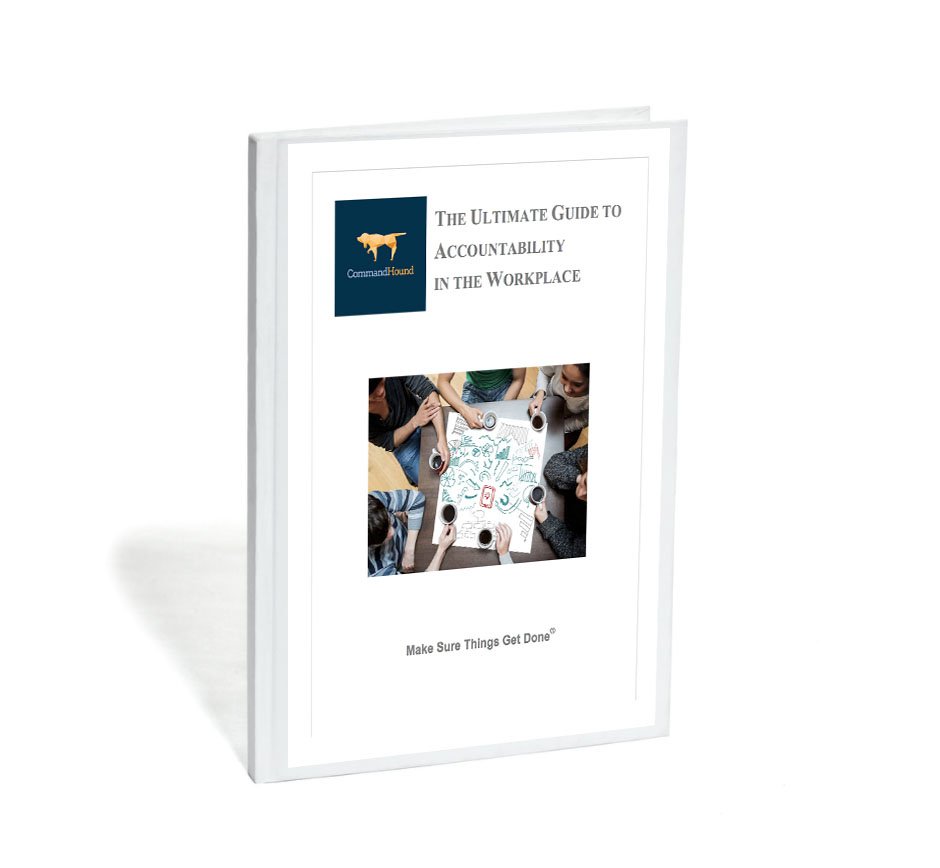 The How-To's of Accountability
Now that you know how crucial accountability is in making sure things get done in your workplace, you're probably asking how you can actually implement systems that drive accountability at work. What simple steps can you take to make sure your projects and teams are working as efficiently as possible, with all stakeholders feeling accountable for their work?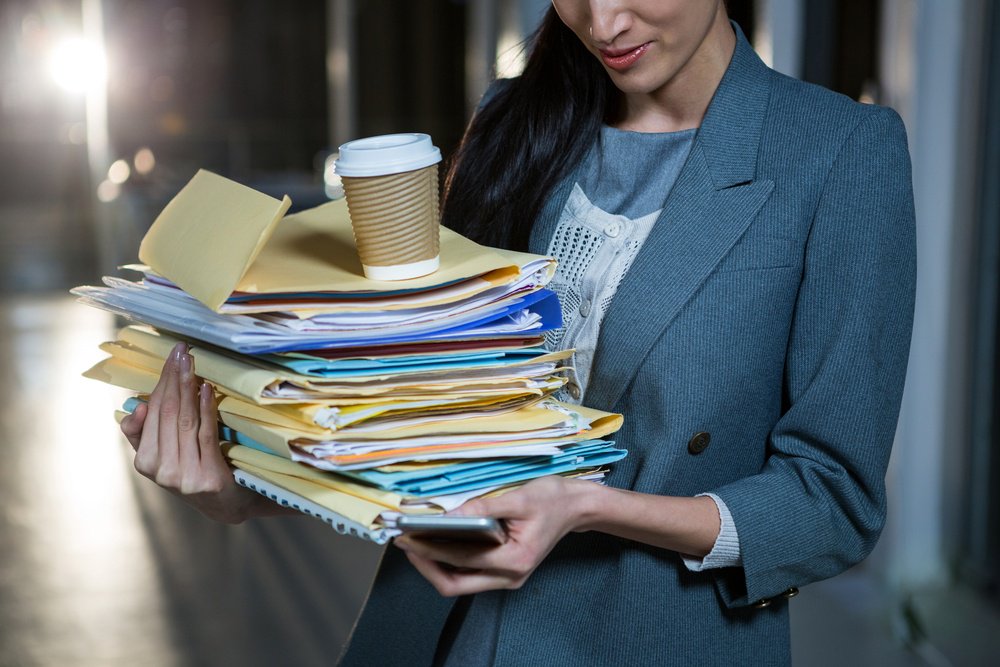 Check out these five guides to understand how projects and teams can be most productive when structured around accountability.
Managing the Results-Oriented Work Environment through Accountability
How to Set Up a PMO That Rocks
5 Proven Project Management and PMO Strategies
Stop Project Scope Creep – Strategies from Successful PMOs
How to Best Manage a Remote Team
These guides all emphasize that it is crucial for teams to communicate about the scope of the project and each individual's duties. When team members are clear on what they will be held accountable for and the ultimate goals of the project, work quickly becomes more results-oriented and more productive. And isn't that what we all want at work anyway? Use systems that track accountability to achieve more in less time.

Common Pitfalls and How to Fix Them
Changing systems to reflect goals based on results and accomplishment of tasks can be a difficult and lengthy process. While you follow the guides above in developing accountability systems, it is important to keep an eye out for certain common mistakes that you can solve by keeping better track of team members.
Some pitfalls can be centered on company-wide policy. These mistakes take the valuable resources and attention of management away from big-picture issues. By automating many of the processes that keep employees accountable and maintaining streamlined systems, management can focus once again on the important stuff.
Replace Micromanagement with Accountability
Implementing a Quality Management System – 4 Common Mistakes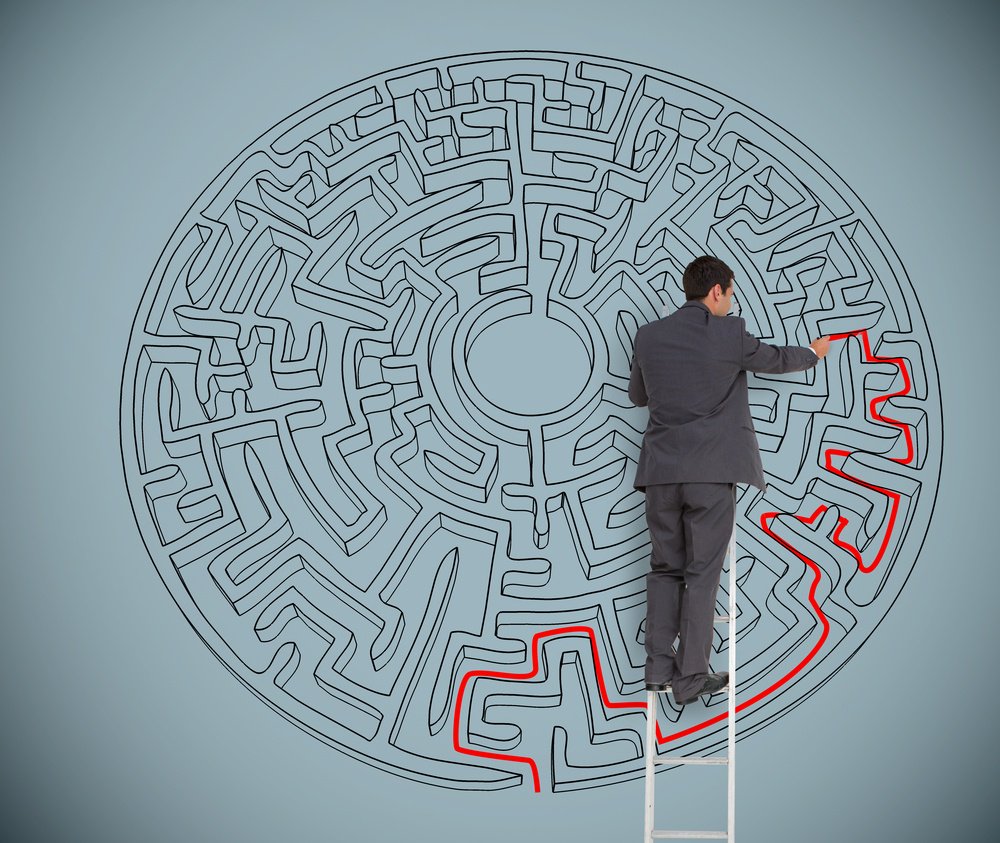 Maybe you are finding that your management is directing resources efficiently and focusing on the big picture, but employees are still unsatisfied. As we all know, happy teammates are much more likely to feel driven and enthusiastic at work. Check out this resource to learn how accountability can solve many employee engagement issues.
Reduce Turnover through Employee Engagement and Accountability
Maybe you are finding that your processes are waylaid on a more project-by-project basis. Your team is missing deadlines or having trouble keeping their eye on the prize. These two guides will show you that accountability is your secret weapon in keeping projects on track.
5 Steps to Save a Failing Project through Accountability
Still Missing Project Deadlines? Here's the Fix.
While making your company more results-oriented and focused on workplace accountability, keep an eye out for all of these common pitfalls. Redundancies and weaknesses can exist on the management level, on the project level, and on the employee level. Use accountability to monitor all of these sides and keep your organization running smoothly.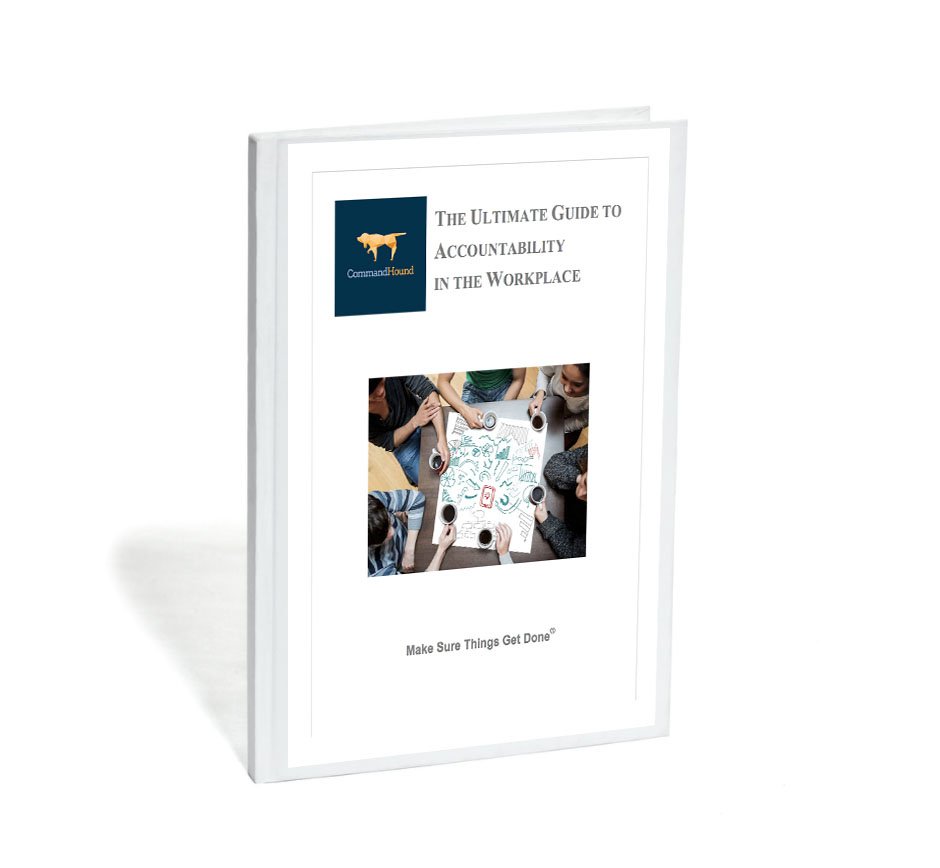 Real-World Examples: Corporations and Accountability

You are not alone in realizing the importance of accountability in the workplace. Many large corporations with household names have recently faced major downturns that could have been prevented or solved with simple accountability. Learn how these large groups could have used workplace accountability to avoid a variety of crises: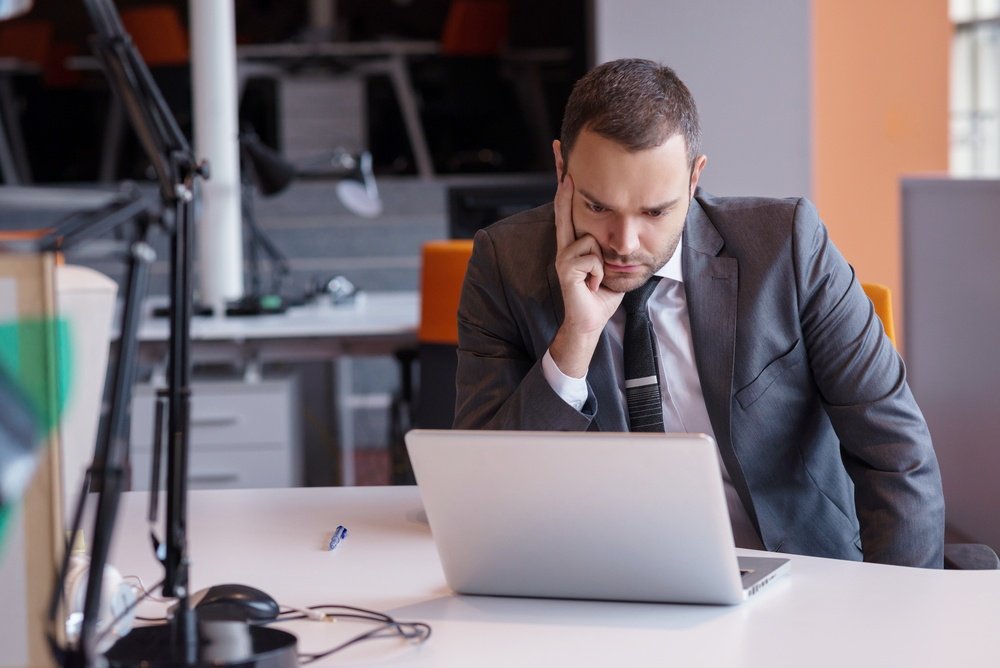 How the Lack of Accountability Destroyed Sears
The One Thing That Could Have Prevented the Volkswagen Emissions Catastrophe
Accountability Could Make or Break Uber's Turnaround
How Accountability Could Have Saved PwC from Losing a £15 Million Contract.
Without winning the hearts and minds of the employees and by not letting them see the importance of their role, many corporations have been unable to create the momentum that comes from a team working for a common goal.
Without effective teamwork and a sense of accountability, no real change can be effected. Defining expectations, communicating those expectations, measuring execution, and following through with rewards and consequences for results will make or break any organizational transformation.
Software Solutions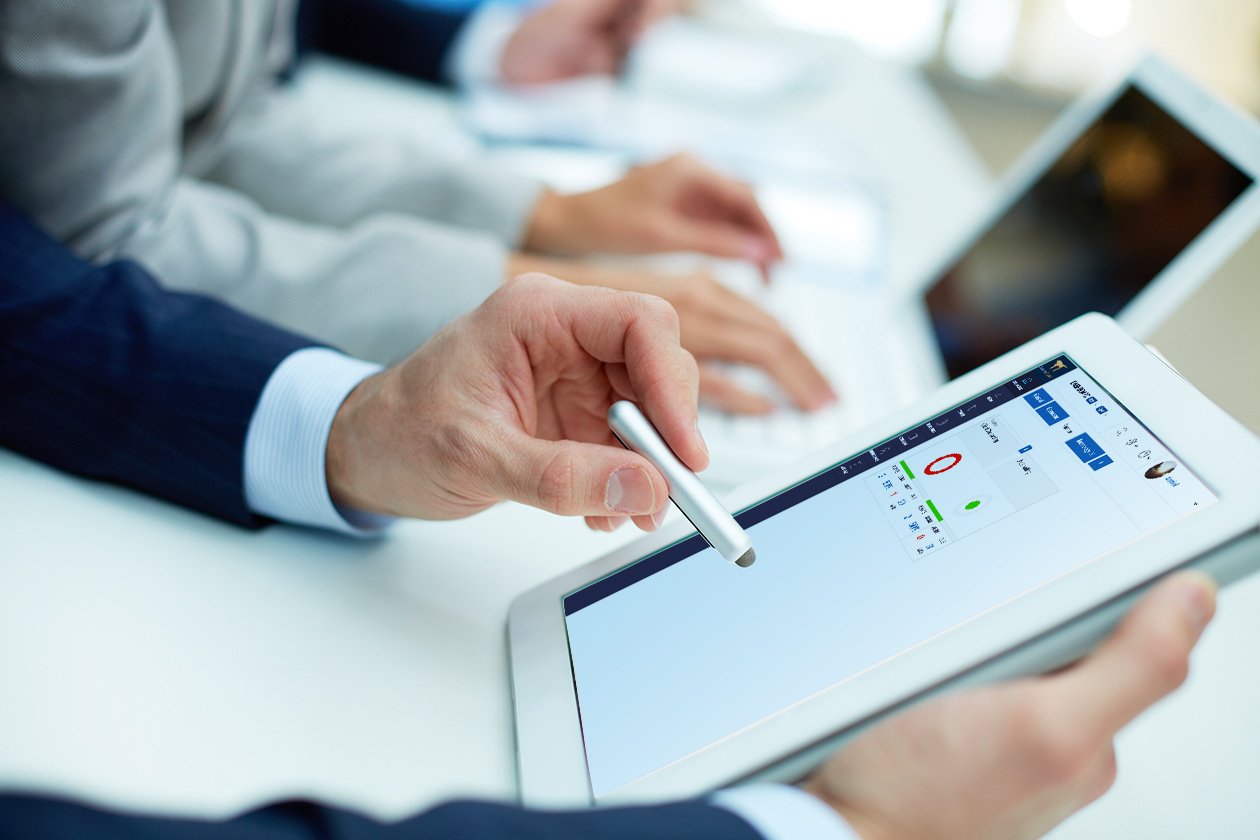 As you are now looking for ways to implement systems and processes at your company that keep employees results-oriented and emphasize the importance of accountability, you may be wondering how much time and effort you can spare in this endeavor. If you were attempting this culture and reporting change ten or twenty years ago, the answer would have probably been astronomical. Finding a way for every team leader and manager to personally check in on each employee and their regular accomplishment of tasks would have occupied most hours of the day!
Luckily, software solutions have increasingly made task management, productivity, and workplace accountability all much easier to manage and implement on the company-wide level. You can easily turn to software solutions that have already developed a methodology and implementation strategy, and just apply it to your specific office environment. By having a ready-made digital solution that tracks tasks and who is responsible for them, your teams will start functioning more efficiently right away.
The 10 Best Task Management Software and Tools
Use Checklists on Steroids to Ensure SOX Compliance
Next Steps
Systems like CommandHound are enabling companies to drive accountability in the workplace and make sure that things get done.Excited about the potential for accountability software on your team or in your company as a whole, and interested in learning more about CommandHound's solution to accountability?