The Top 3 Compliance Software Tools to Get ISO 27001 or COBIT Done
Deciding to implement a comprehensive information security framework like ISO 27001 or COBIT is not a trivial thing. These frameworks are comprehensive, cross-functional, broad reaching, and culture-changing. Here are 3 compliance software tools to help you through the process.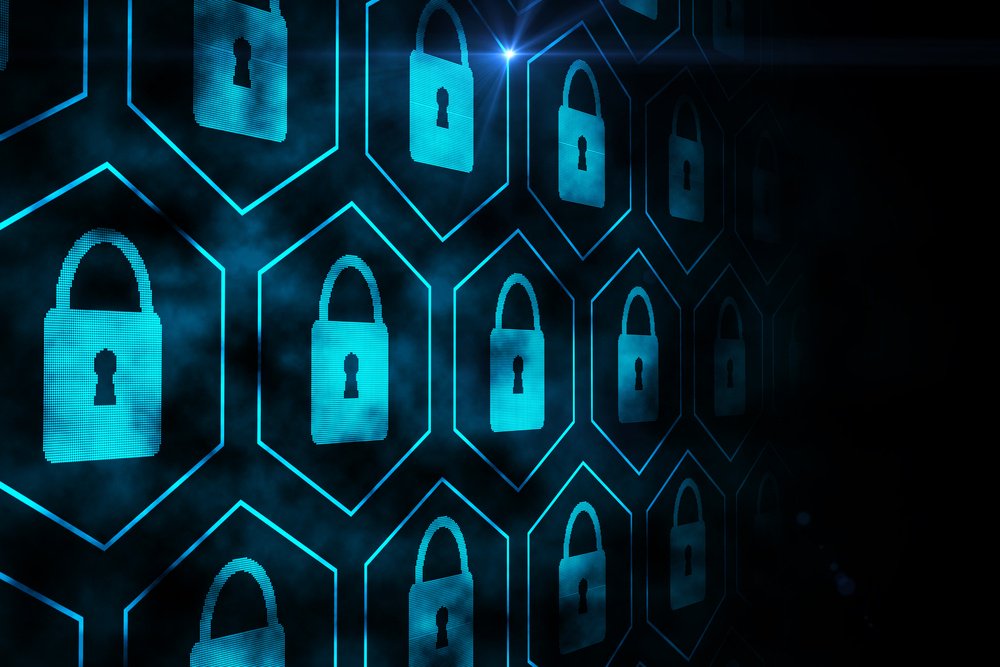 Implementing An Information Security Framework Like ISO 27001 or COBIT Is Not A Trivial Pursuit
The reality is that any reasonable task or project management tool can help you with such a comprehensive undertaking. However, more focused compliance software will definitely give you an additional boost.
The Approach
We set out to look for tools that went beyond the traditional task planning, assignment, and monitoring processes. We looked for tools that had a special connection to the whole issue of compliance and to the implementtaion and maintenance of comprehensive frameworks.
As a result, we considered the following five areas as something that would significantly help in the design, execution, and ongoing compliance of an ISO 27001 or COBIT information security framework:
Task management
Template management
Document management
Accountability
Collaboration
And then, we identified three software tools that are focusing on taking task management steps towards the professionalization of compliance in general and evaluated them against the five areas above.
The Tools
All of the following software tools will definitely give your ISO 27001 or COBIT information security program a boost. Not only during initial development but also during ongoing compliance and certifications.
1. Conformio
Conformio was developed with compliance in mind. Its full life-cycle approach makes it one of the few tools out there that can cover the entire cycle from implementation to ongoing compliance.
Conformio was developed by Advisera Expert Solutions which was founded in 2009 to provide education and online support for anybody wanting to learn more and embark on an implementation of a broad range of ISO (e.g., 27001, 9001, 14001), ITIL, GDPR and a number of other frameworks. Conformio was developed from this expertise to support and facilitate the process of certification and compliance.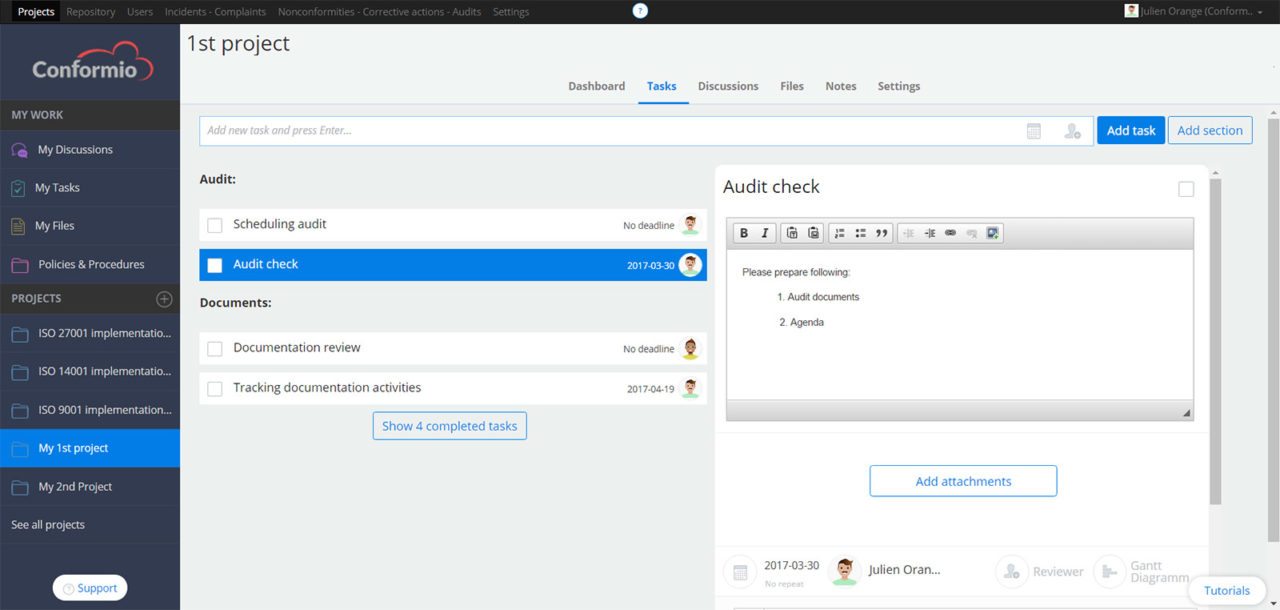 Conformio's Provides Task Management Features That Tie to Specific ISO 27001 Deliverables
Conformio's strongest features are around documentation management to keep everything your team and your certification auditor need in one place. Other strong features include task management to keep track of how things are progressing and collaboration to keep track of interactions between team members during compliance work.
2. OnSpring
Onspring is more focused towards the definition and monitoring of controls throughout a business. You can then tie these controls directly to the related elements in your ISO 27001 or COBIT framework, or any other compliance framework for that matter.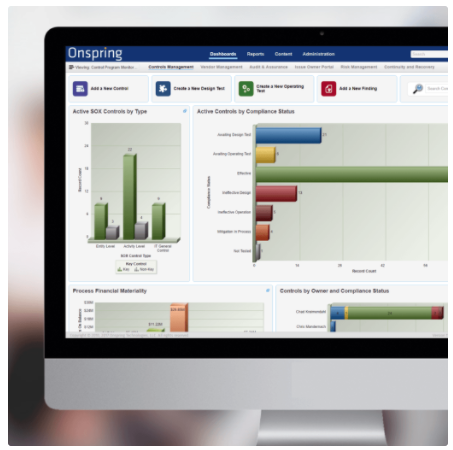 OnSpring's Dashboard Can Show Controls By Owner and Compliance Status
OnSpring also provides strong features to support this control-centric approach such as categorization by criticality, control testing, issue resolution and workflow management to get things done. The variety of dashboards provides a great way to proactively manage compliance efforts once your ISO 27001 or COBIT framework is in place.
3. CommandHound
CommandHound is a more general tool that was developed from the ground up to drive accountability in the workplace to make sure things get done. Driving individual accountability to make sure compliance work is done is what sets this tool apart.
In addition to providing a strong task/project management engine, it also provides escalation features for when things do not get done on time and a unique ability to keep track of each team members' performance in completing their assigned tasks and responsibilities. This can then be tied to each individual's performance review process.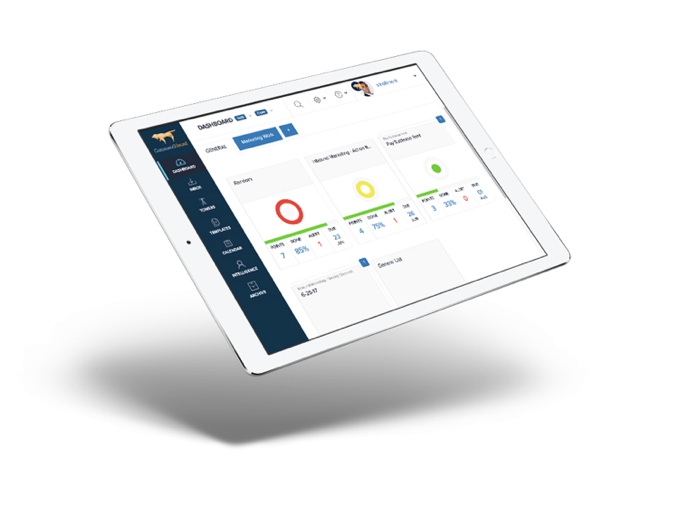 CommandHound's Dashboard Quickly Identifies Compliance Work That Is Falling Behind

Strengths: Escalation and performance tracking at the individual level to drive accountability
Weaknesses: There are no integrated document management capabilities beyond notes at the control point level.
Compliance Tool Comparison
The following is quick summary of how each of the three compliance software tools compare along the five key feature areas we identified at the beginning: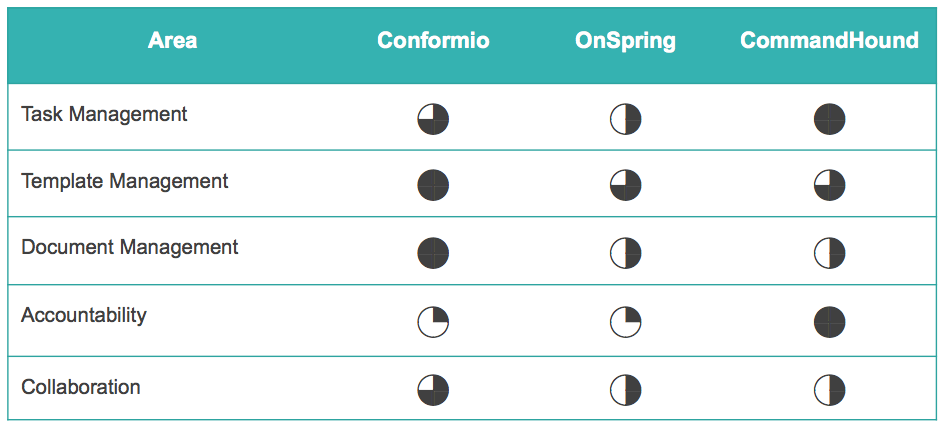 Again, all these tools will help with your ISO 27001 or COBIT information security implementation and ongoing compliance efforts. Each has its own strengths so you should select the one that better meets the needs of your organization when you are ready.
Accountability in the Workplace
Would you like to learn more about how CommandHound focuses on using accountability in the workplace to drive compliance and to make sure things get done?