How to Set up a PMO That Delivers on Its Promise
Setting up a project management office is one the most effective things you can do to manage multiple projects around your organization. But it could become a big waste of time and resources if not configured properly.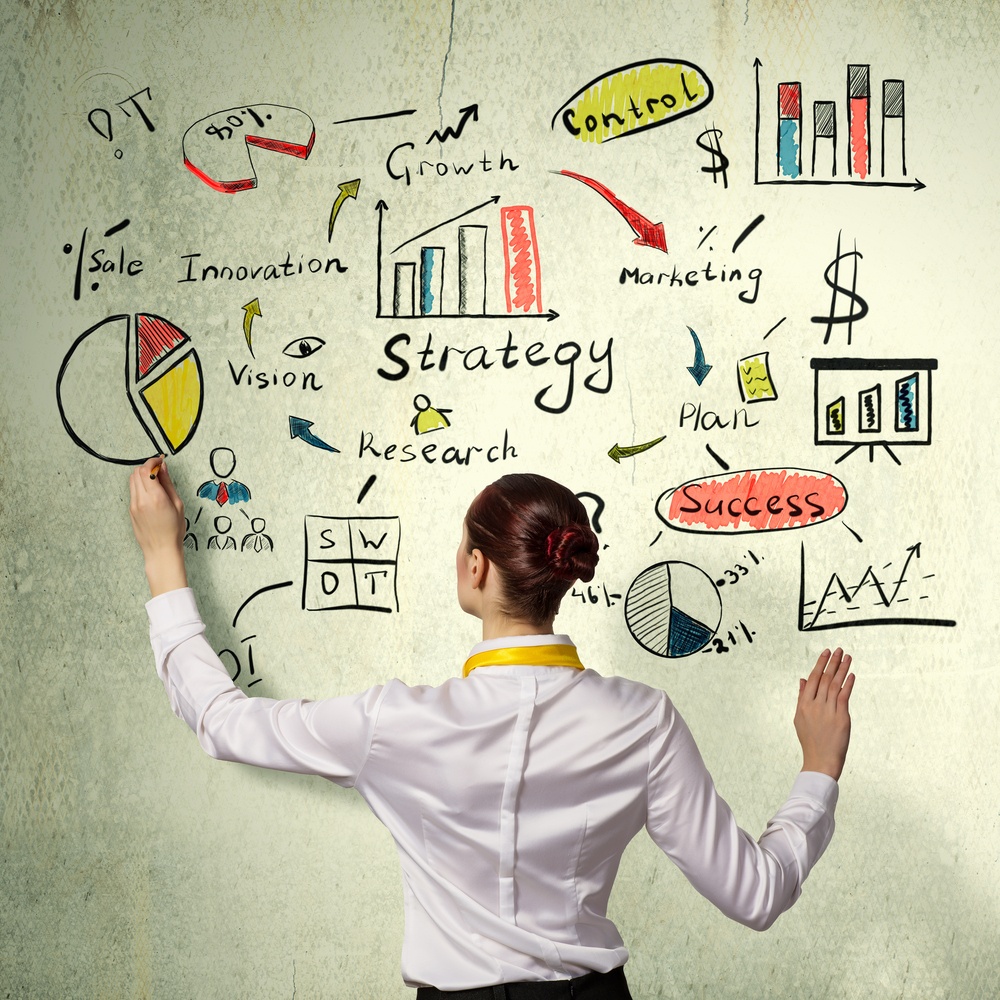 In our experience, the success of failure of a PMO can be tied to 3 main areas:
Charter and scope (Why and What)
Processes (How)
Accountability (Who and When)
1. Charter and Scope (Why and What)
The first questions to answer are Why and What?
Why are you setting up a PMO? To better coordinate the myriad of projects throughout your organization? To make sure these projects are not stepping all over each other? To make sure all the dependencies are clearly identified and managed? To make sure deadlines are met as expected? To have a better way to estimate costs and delivery times?
All of these are valid reasons. At the end of the day, all we need is to Make Sure Things Get Done®.
What is to be covered is the next logical step. What leadership and project management areas is the PMO going to manage to carry out its Charter? Some of the areas to consider include:
Issues tracking

Risk management and mitigation strategies

Change management and impact assessment

Project planning and progress against plan reporting

Budget tracking

Resource tracking

Steering committee structure and operations

Communications
2. Processes (How)
Once you have a Charter and Scope, the next step is defining the How. This includes both management and operational processes. Will you form a Steering Committee or Management Team and will you run regular steering meetings? How will you identify, process and escalate issues? How will you define, evaluate, and approve proposed changes? How will you track progress against plan? How will you manage delays and/or cost overruns? How about resource allocations?
Detailed definition of these processes and their institutionalization will greatly improve the smooth operation of any Project Management Office.
3. Accountability (Who and When)
And now for the big one. The one that binds it all together. Accountability.
"To justify the investment in our PMO, we need to be able to measure PMO personnel performance at the individual level. Accountability is key." – Joel Austin, CIO at Oncor Electric
Defining who is doing what by when is important. But even more important is driving a sense of accountability to improve performance, timeliness, and accuracy. Tracking performance at the individual level will drive execution. Tying it directly to some sort of reward system like a performance review process is also critical.
Learn more by downloading our Ultimate Guide to Accountability in the Workplace here:


Using a tool like CommandHound can greatly help the Project Management Office leader institutionalize accountability to drive performance. CommandHound has been designed from the ground up to help Project Management Offices be more effective by escalating, reminding, and tracking milestone completion at the individual level.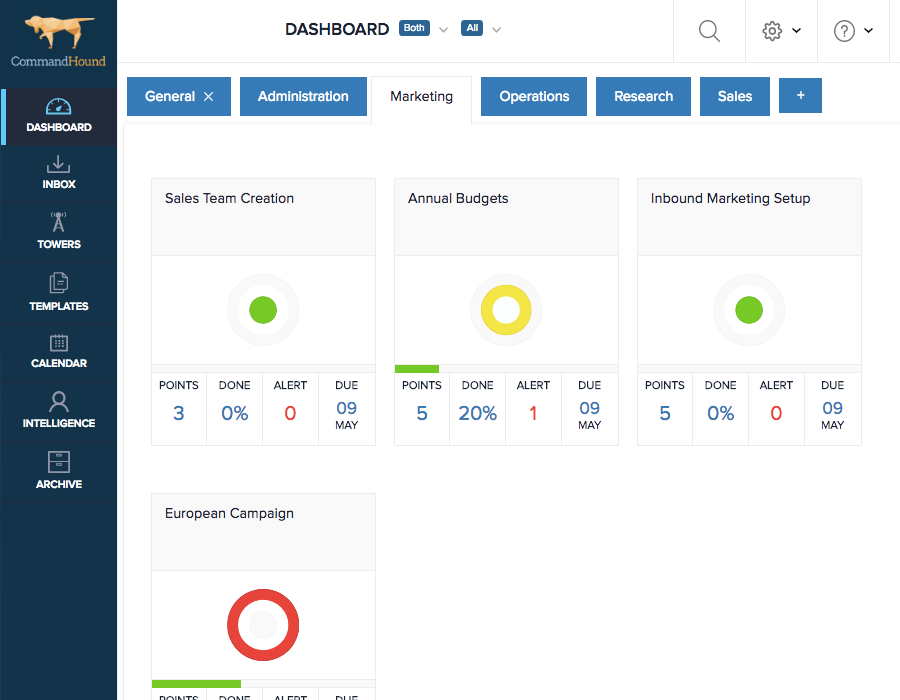 Would you like to learn more about how you can turbocharge your Project Management now?