How to Handle Multiple Client Assignments Flawlessly
Professional services firms all have the same operational issue – how to best manage multiple client engagements, simultaneously, while maximizing available resources to deliver on time, as promised.



A Culture of Accountability in the Workplace Is Key to Successfully Managing Multiple Client Engagements
In a typical professional services firm, a senior person manages multiple projects for one or more clients simultaneously. Each project has a team that often combines firm and client personnel as well as external providers or partners.
All of this makes keeping track of all the moving elements a real management challenge. One that often results in long hours trying to keep it all together and moving forward.
Manage Client Expectations
Professional services firms know that the key to their success is to set and to manage client expectations. To do this, professional services firms must rely heavily on good planning and strong project management skills. So, why do client engagement issues still occur? Most likely these issues are related to a breakdown in accountability at the team level.
Foundation Framework
Developing and implementing a solid Foundation Framework is a must if a strong culture of accountability in the workplace is to be developed. This framework provides the necessary structure to get team members to commit to giving their all to the success of the endeavor at hand.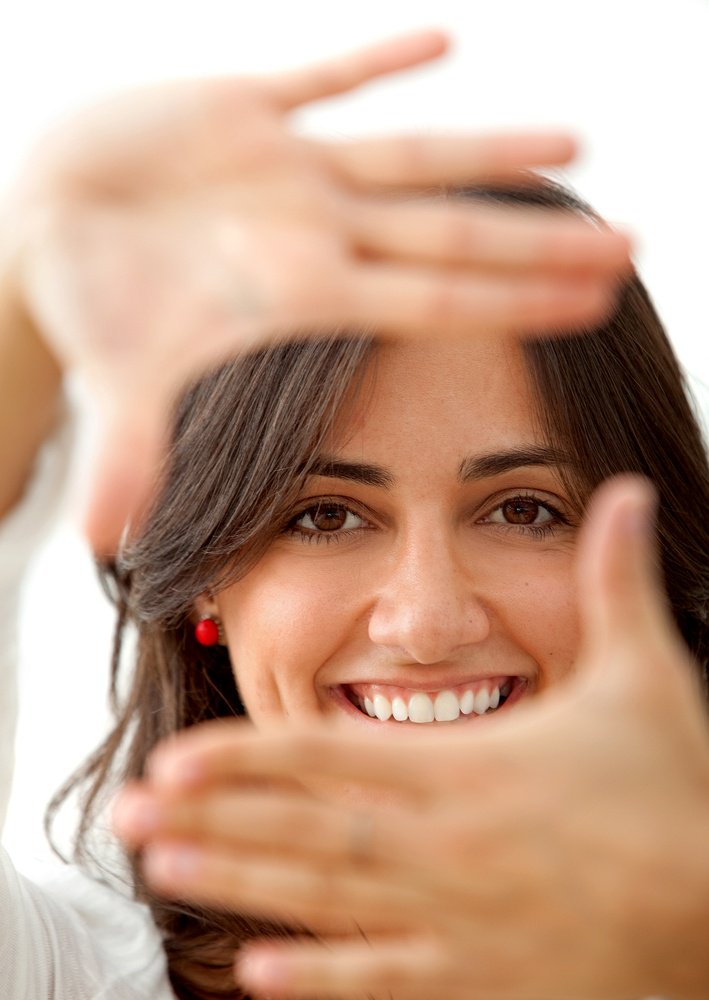 Develop a Foundation Framework To Support A Culture of Accountability
Once a culture of accountability sets in, successfully managing multiple engagements becomes possible. Team members are all bought into what they are doing, they clearly understand what is expected of them, they understand the impact they are having every day, and they are vested in the overall success of their team, the client, and, more importantly, themselves.
Accountability
Imagine a scenario where a director, manager or partner is able to start multiple engagements and run them simultaneously while feeling confident that nothing is falling through the cracks. Imagine being able to assign tasks and deliverables to team members knowing that they will get done and that no follow up will be required.
A well developed culture of accountability can deliver all that. More importantly, supporting this effort with an accountability tool like CommandHound only makes the whole process easier.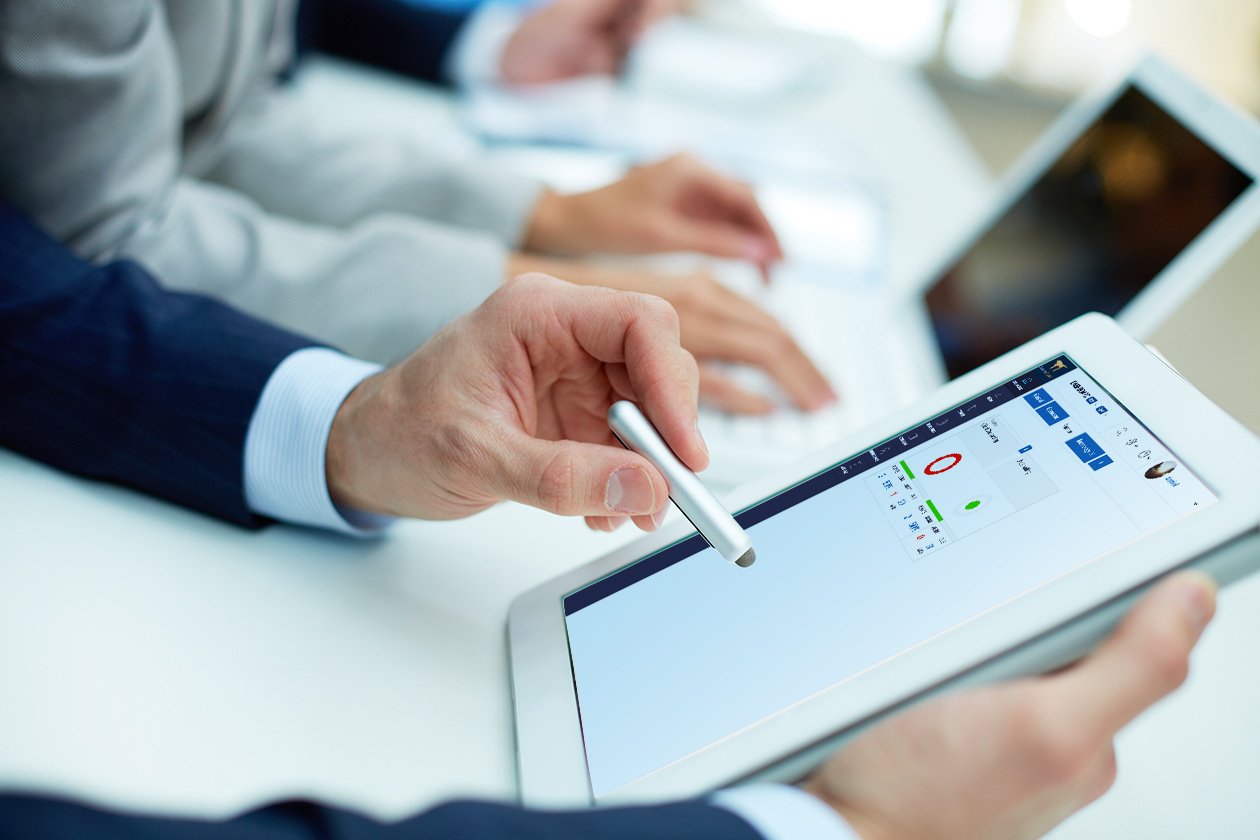 CommandHound's Dashboard Helps Managers Effectively Manage Multiple Engagements Simultaneously
CommandHound keeps track of milestone completion performance at the individual and team levels which can then be tied to a performance review or reward system. CommandHound provides dashboards to help managers manage by exception so they can increase their ability to successfully manage more client engagements. CommandHound also allows for the escalation of tasks or milestones as soon as they are not completed as expected by the person responsible ensuring the client expectations are always met.
Next Steps
Would you like to learn more about how CommandHound can help develop a culture of accountability in the workplace?