How Do Startups Survive in Periods of High Growth?
We have all heard the stories of startup "unicorns" — the unlikely heroes of the Silicon Valley tech boom that have reached or exceeded a $1 billion valuation.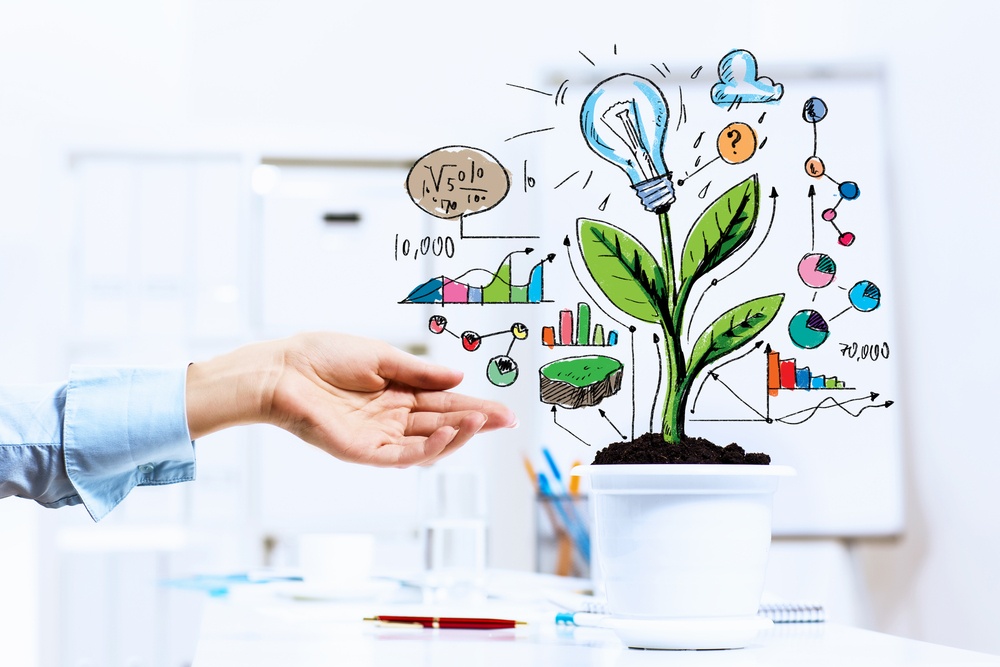 Rapid Startup Growth Can Be Positive or Negative
These companies, many created within the last 20 years, include tech giants like Uber, Airbnb, and Snap Inc. (the company behind millennial-favorite Snapchat). While these companies are used by millions of people worldwide, their incredibly quick expansion is almost never achieved without some serious growing pains. Uber is the perfect example of this, as stories of sexual misconduct and unethical leadership have plagued the company for years.
These cautionary tales show us that this accelerated period of high growth that has come to characterize startup culture should be treated with some serious caution. Startups all over the country can look to these unicorn examples and draw insights about how periods of rapid growth are best handled to avoid growing pains.
Growth and Culture
Imagine working for a company that, over the course of a single year, grows by 500%, and then another 500% the year after that. This rate of expansion characterizes many successful startups, and is often publicized as an incredibly desirable feature in itself. But it is important to keep in mind the difficulties that are inherent in such accelerated periods of growth.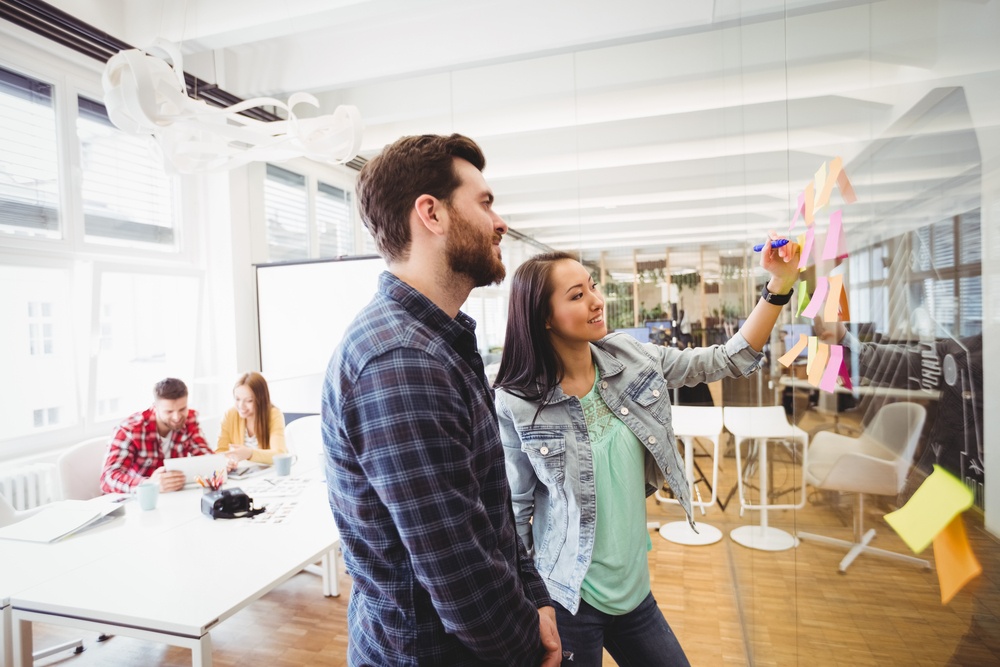 High Growth and Accountability Need to Go Hand-In Hand
When a company is growing so quickly, the internal hierarchy can go through constant changes. Employees do not know who they report to or what their exact job functions entail, meaning that responsibilities can be easily overlooked or forgotten and individuals can get away with subpar work. These startups often place so much importance on accelerated growth that they forget the factors necessary to make the company succeed at its new size.
It is essential for companies going through phases of rapid growth to remember that growth only works when coupled with a culture that inspires and that keeps track of employees no matter how many there are. Keeping the dual goals of employee and customer satisfaction in mind, startups can build a culture that will support a high-functioning organization regardless of its size.
The One Factor That Changes Everything
So what is the one factor that startups all over the country have used to develop a company culture that works at any size?
Accountability.
No matter what size an organization is, every employee should know that their work is important and that it is held to a high standard of quality. If employees do not know who they report to or what their job entails, they are not likely to succeed in their position. However, if they have bought into the culture and are given clear information about their responsibilities and deliverables, as well as how those responsibilities are monitored or reviewed, they will feel like their work is worthwhile and that they have the tools they need to succeed.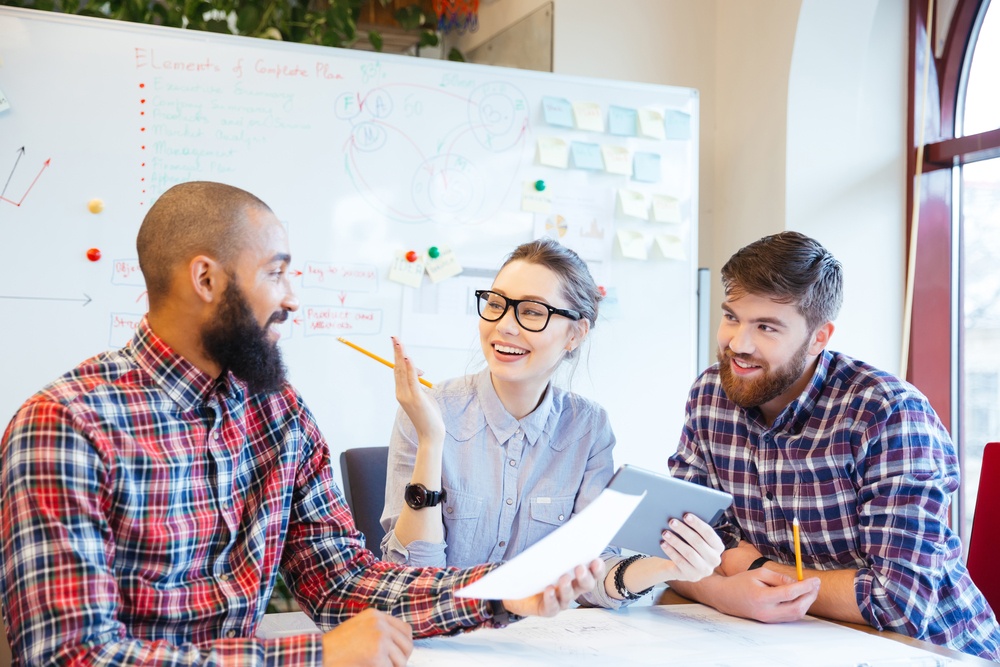 Employees are Most Engaged and Productive When They Know What to Do and How to Do It
Startups going through periods of rapid growth can ensure that they build an accountability culture by clearly laying out internal hierarchy, individual roles, and key metrics and reports with which performance will be measured. Using an accountability software system like CommandHound can help make these factors clear.
CommandHound monitors and assigns tasks and deadlines, ensuring that each team member knows exactly what they are responsible for, escalates things when they are not getting done and keeps everybody informed of progress. This way management is able to step in and address the workflow issue before it is too late.
Accountability and Success
An accountability culture ensures that employees always know their responsibilities and their paths to success to support more growth. If your startup builds a culture of accountability, clear communication will ensure that the company remains successful at any size. An accountability culture could be the one factor that leads your company to be the next successful startup unicorn!
Learn more about building a culture of accountability and the CommandHound software by requesting a complimentary demo: