How to Use Empowerment to Increase Productivity in the Workplace
Letting go is hard. Being at the center of things and being plugged into everything is comforting because you can be sure that tasks are getting done just the way you like them. However, this is not scalable.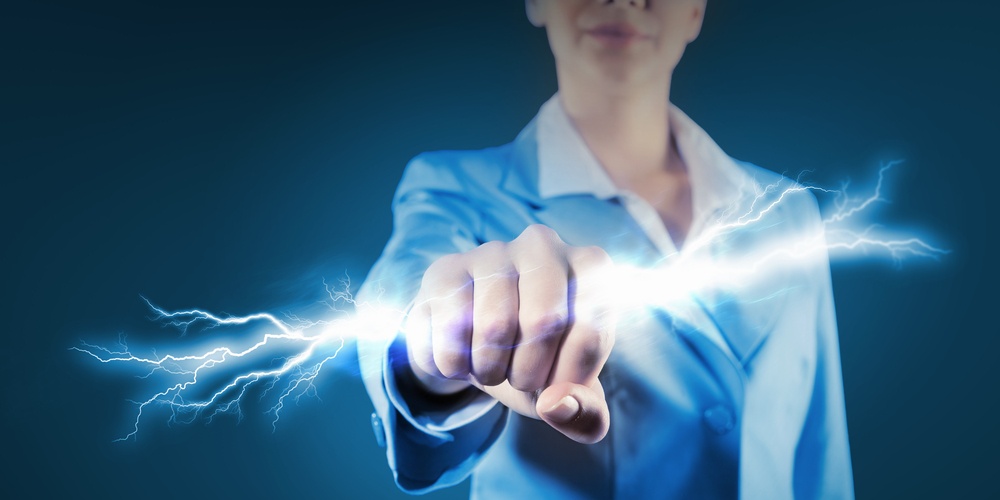 Empowering Others Drives Productivity, Innovation, and Leadership
Empowerment is a powerful concept. At its core, it is all about letting go, letting others to things that you would normally do. Letting them step up, take risks, be innovative, and get things done without you being involved.
Mitigation Strategies
Empowerment can be risky. Here are 4 key mitigation strategies for successfully using empowerment to increase productivity:
1. Boundaries
Successful empowerment needs well-defined boundaries to be successful. Boundaries that are not too tight, and not too loose. Boundaries with enough room to effectively delegate and eliminate redundant work. By setting boundaries about who covers what tasks in what contexts inevitably increases productivity in the workplace.
2. Accountability
Successful empowerment also requires a culture of accountability to make sure things get done once delegated. Check out this article on how to foster a culture of accountability in the workplace.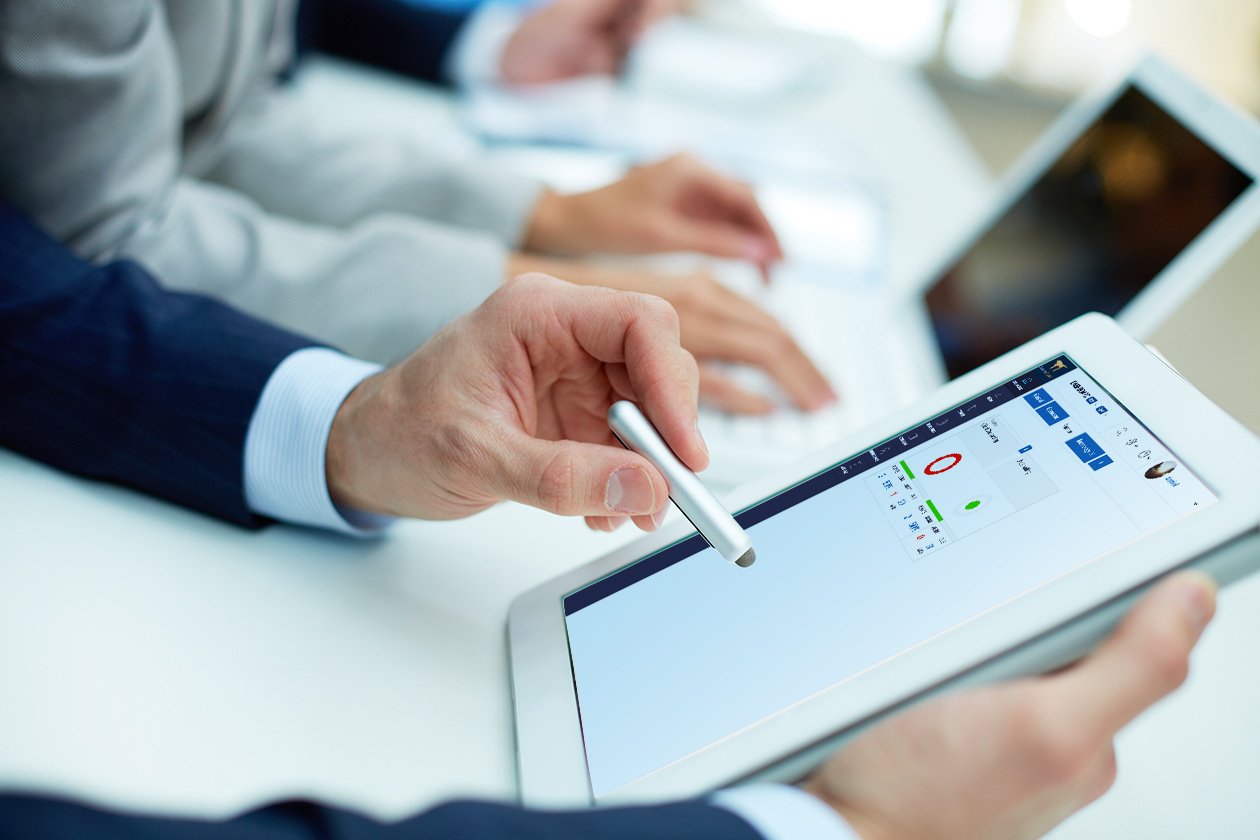 CommandHound Keeps Track of Who Is Doing What and When to Drive Accountability
Using an accountability tool like CommandHound only makes the process of driving a culture of accountability easier. CommandHound keeps track of what needs to be done, escalates things when they fail to be completed on time, and keeps track of who did what to be able to tie to performance review or incentive programs. Hence, accountability.
3. Leadership
Not being told what to do every step of the way, yet being held accountable for a successful outcome requires leadership, resourcefulness, and creativity. In fact, empowerment is a great tool to develop leaders in any organization. When employees are taught to think for themselves, the whole organization benefits.
4. Failure
Failure needs to be defined as an acceptable outcome in order for empowerment to drive productivity, develop leaders, foster innovation, and build productivity in the workplace. Boundaries should keep failures contained within acceptable ranges yet provide valuable opportunities for learning and development.
Next Steps
Would you like to learn more about how CommandHound can help you develop a culture of accountability to use empowerment to drive productivity?