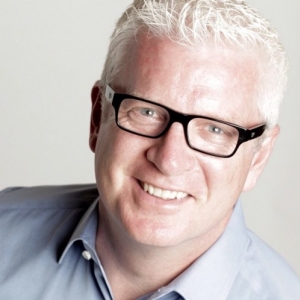 Mr. Vince Poscente has been helping corporate leaders have instant impact and lasting influence over the last 30 years. He is consistently obsessed with the fastest, most elegant, cost efficient and timely solutions under the banner of superb quality.
He has written six books (New York Times bestselling author) that reflect his passion for speed and focus. His client list includes companies like FedEx, 3M, Hyatt Hotels, AT&T, John Hancock, Allianz and WalMart.
Mr. Poscente has a Master's in Organizational Management, authoring over 300 leadership articles on peak performance. He was also a competitor in the 1992 Olympic Winter Games in skiing. His expertise with big goals in short order is evidenced in his journey from weekend skier to Olympian in just four years.
Mr. Poscente was inducted into the Speaker Halls in Fame in both Canada and the USA, with the likes of Ronald Reagan, Og Mandino and Zig Ziglar.  He is or has been a member of the International Entrepreneurs Organization and has been a resource for the Young Presidents Organization.