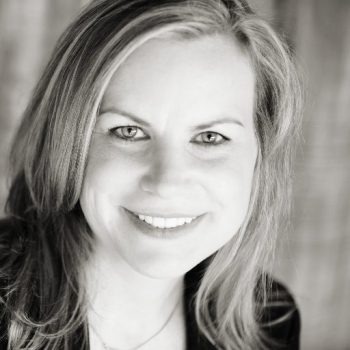 Ms. Caroline Branch currently serves as Entrepreneur-in-Residence at Sumo Ventures. In this capacity, she assists the fund in identifying and valuing prospective investment opportunities. As an Advisory Board member to CommandHound she brings strategic, financial, and operations expertise with experience in start-ups facing challenges in scaling operations for the next phase of business.
Ms. Branch co-founded, AutoSeis®, a high-tech equipment company in the oilfield services industry, which was successfully sold to Global Geophysical Services. She was retained to run operations and later promoted to President of the subsidiary. She managed engineering, and developed supply chain and manufacturing strategies enabling creation of the lowest cost, highest profit producer of seismic nodal equipment in the world. During her tenure, AutoSeis® became a $100mm worldwide seismic equipment manufacturer enabling the parent company to create new markets with increased efficiency while saving $150mm in capital expenditures.
Ms. Branch has an extensive background in process improvement, systems integration, financial planning and analysis, and business development strategy consulting. She has an MBA in Finance from the Wharton School at the University of Pennsylvania.