Implementing a Quality Management System – 4 Common Mistakes
A recent survey found ISO 9001-certified organizations are 7% more profitable than those that are uncertified.
85% of ISO certified organizations reported increased brand perception, increased demand for products and services, and higher market share.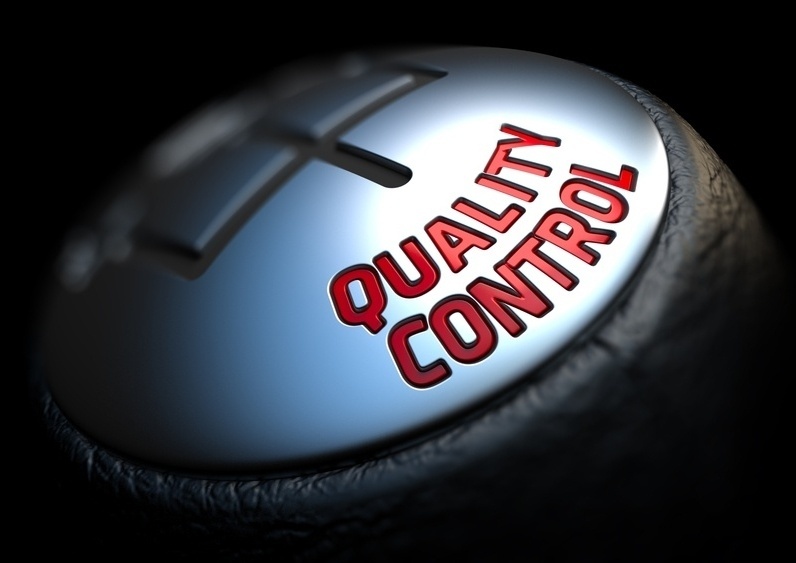 An ISO 9001 certification can boost a company's reputation and drive performance
It seems clear that in today's hyper-competitive world, the case for having an ISO 9001-certified quality management system is compelling.
The Problem
A simple web search will yield many templates and checklists to help you with your ISO 9001 audit and certification process. But the real challenge comes with the implementation of an effective Quality Management System (QMS) to keep you compliant going forward.
We have identified the 4 most common mistakes companies make during the institutionalization of a quality management system (QMS):
1. An Over Complex QMS
As you begin to consolidate policies and documentation and to implement new controls in alignment with ISO 9001 audit requirements, it's easy to get carried away and to create a plethora of quality protocols and documentation requirements.
A quality management system requires due diligence in maintenance and reporting by stakeholders across various teams, so it's crucial to minimize the amount of documentation and red tape for each process.
The key is to make sure that these new procedures to fulfill ISO requirements don't feel like extra work to employees. QMS activities should be integrated seamlessly into day-to-day activities.
2. A Short-Term Focus
When a defect or issue with your QMS comes to light, it's easy to attribute it to statistical error within your allowed margin and to move on.
But neglecting even a small problem could cost you dearly, affecting your company's bottom line through wasted resources.
It's important to focus on a long term strategy and to stop the bleeding immediately, rather than covering up the problem and hoping for the best.
3. Lack of Training of Internal Auditors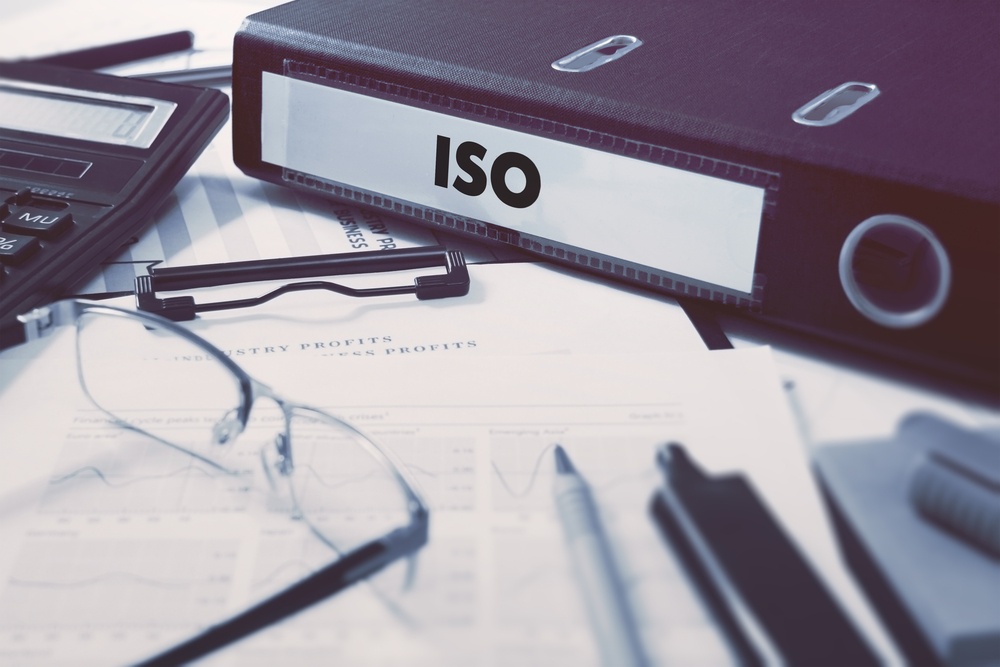 Ensuring your internal auditors are well trained for detailed ISO 9001 requirements is crucial

There's nothing worse than spending countless hours running a gap analysis to ensure your QMS is up to standards to then find that you failed your ISO 9001 audit.
It is easy to miss a small detail from an ISO audit checklist. Ensuring that your internal auditors are well trained in the most recent ISO 9001:2015 requirements will ensure that you efficiently sail through the process.
4. Implementation of Superficial Changes
Implementing a QMS requires adopting new standards at the individual process level. A common mistake is for the process owner to do just the bare minimum to receive the ISO certification.
Never forget that the purpose of a strong QMS is to make sure you deliver a reliable and cost effective product or service and to satisfy or exceed customer expectations.
Change your processes to fundamentally do things better, not just to pass an audit.
The Solution – Accountability
Ensuring certification and ongoing compliance requires the entire organization to consistently perform as expected. Holding team members accountable for meeting quality requirements is the fundamental fix for the successful implementation of a QMS. Learn more by downloading our Ultimate Guide to Accountability in the Workplace here: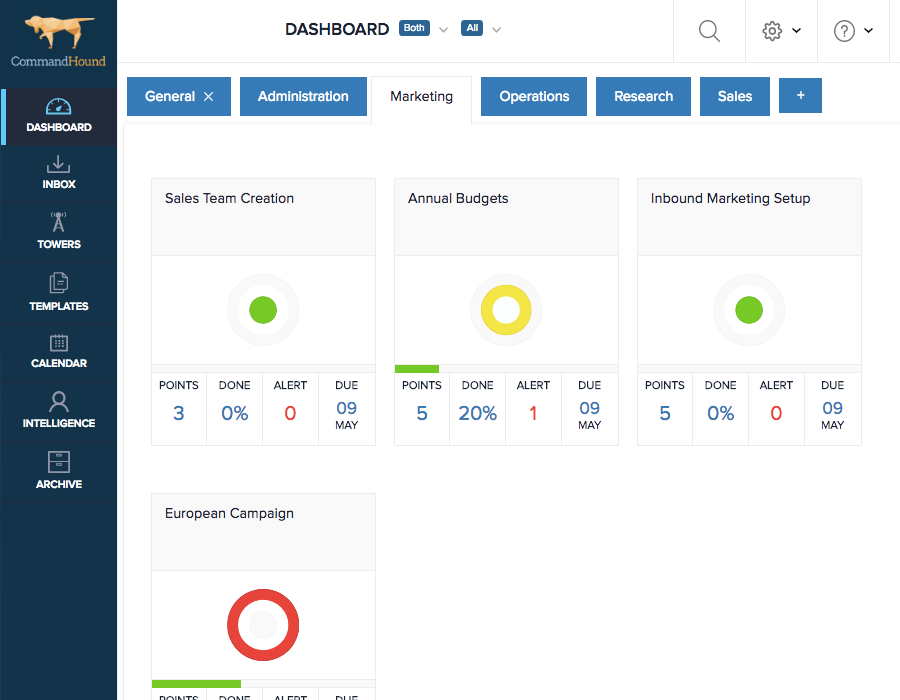 The CommandHound dashboard makes it easy to track, assign and escalate business processes
Using an accountability tool like CommandHound is critical to make sure your QMS performs as expected and in the most efficient manner. CommandHound was built from the ground up to ensure things get done by tracking performance at the individual level, making sure that nothing falls through the cracks.
Would you like to learn more?