Accountability Could Make or Break Uber's Turnaround
It's no surprise that the San Francisco transportation company is currently going through a much needed cultural change following a tough year in the press. But the questions on all our minds are, what will it take to really change Uber's culture, and will Uber succeed?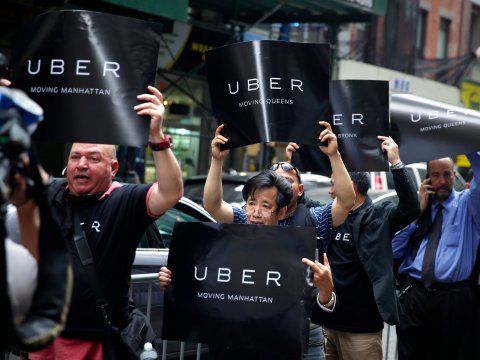 Share prices for Uber have decreased by 15% since the beginning of this year
By now, we're all very well acquainted with the sexual harassment and sexism allegations, lawsuits and unethical corporate behavior that led to the company's $10 billion loss in valuation from the start of this year.
With board members intervening to save the company, the next few months will be crucial to determine whether Uber is able to right the ship.
Changing an organization's culture for a company as large as Uber is very hard. Not doing it right may cause more harm than good.
Wholesale Cultural Change
Change brings pain. Pain that comes from conflicts between stakeholders and their entrenched interests, from the loss of key employees, from wasted time and wasted money trying to manage and contain things.
The toughest challenge is being able to get all employees to buy into a vision of a future that has been well articulated and that they believe in.
What's in It for Me?
The effort and red tape associated with trying to change things can seem daunting and time consuming for employees, particularly when motivation is already low given the negative publicity Uber currently faces.
Inevitably, and especially with all the great employment opportunities in the bay area, these factors cause employees to think, "what's in it for me?"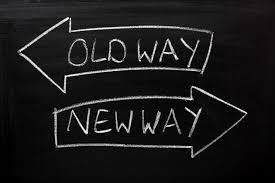 Employee retention should be a serious concern for Uber right now
The 3 Key Enabling Factors
Once the vision of where Uber wants to be going forward is well articulated, there are 3 key enabling factors to make this vision a reality:
Opportunity
Employees need to clearly understand what's in it for them (e.g., opportunities for advancement).
New policies may seem constricting, complicated, or tough. Employees must ultimately believe that the policies will lead to more responsibility and potential for career advancement within the organization.
Empowerment
Giving employees more freedom to discover innovative solutions and ideas during this transition period is critical.
Using equity as an incentive to make employees feel they are invested into the company will drive work performance to effect change.
Accountability
Ultimately all stakeholders responsible for execution must be held accountable for their work, action items, and tasks. Accountability is what will drive an organization's cultural change from the core.
Learn more by downloading our Ultimate Guide to Accountability in the Workplace here: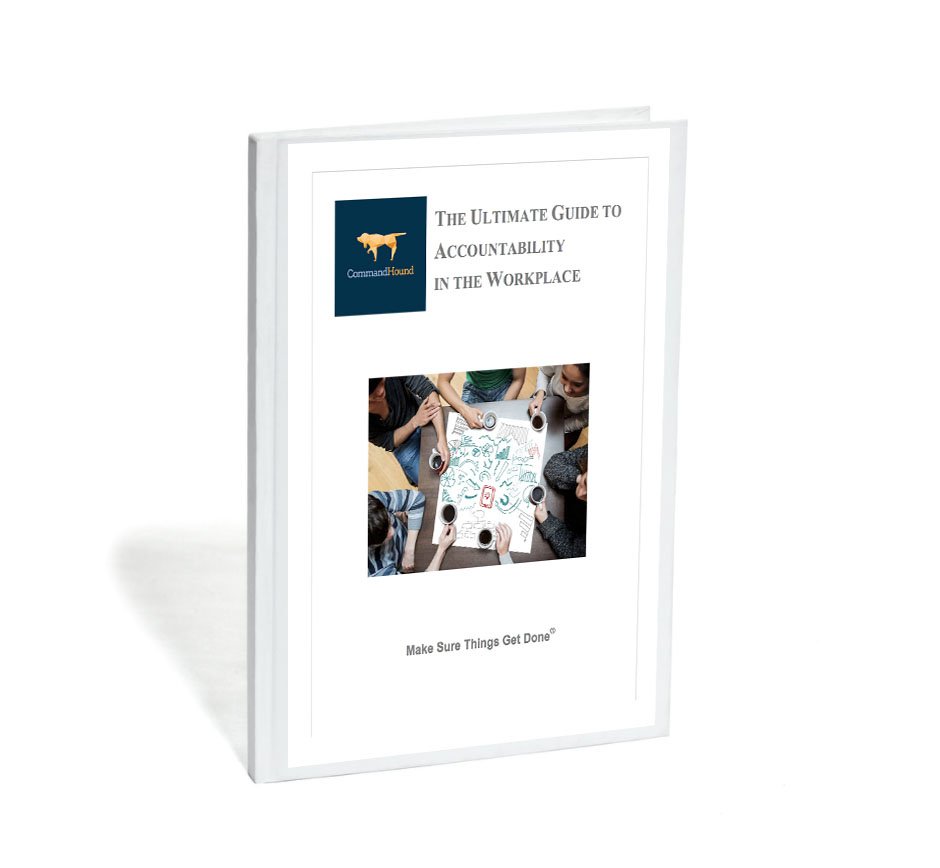 Supporting Change With Technology
Using a checklist application that not only keeps track of what needs to be done but also that keeps track of each employee's performance against expectations is extremely helpful in empowering and holding employees accountable during the change effort.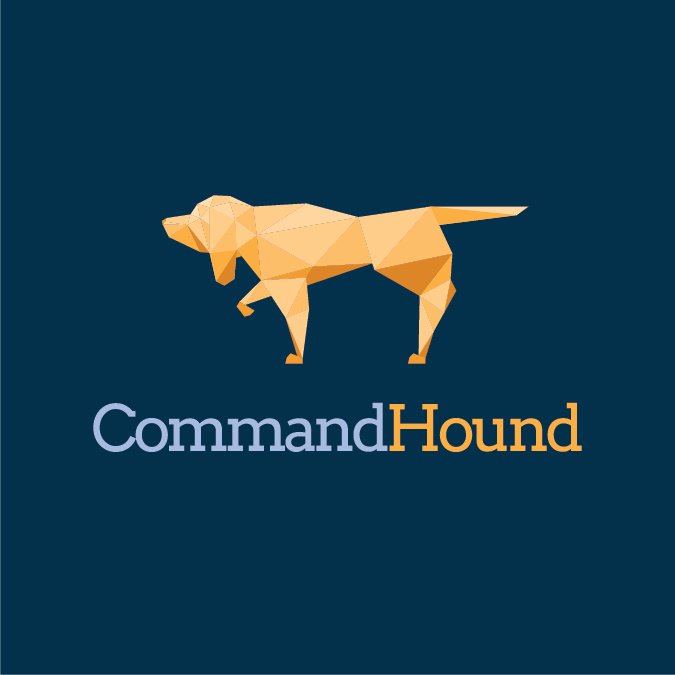 A tool like CommandHound, which implements the full business accountability model from beginning to end, has been built from the ground up for large businesses like Uber.