Are You an SMB? Here's How to Avoid Cyber Threats
In the wake of the UK Parliament's recent network security attack, it's clear that no matter how well-designed our IT security systems and internal controls are, there's always a risk of your organization falling victim to a cyber threat.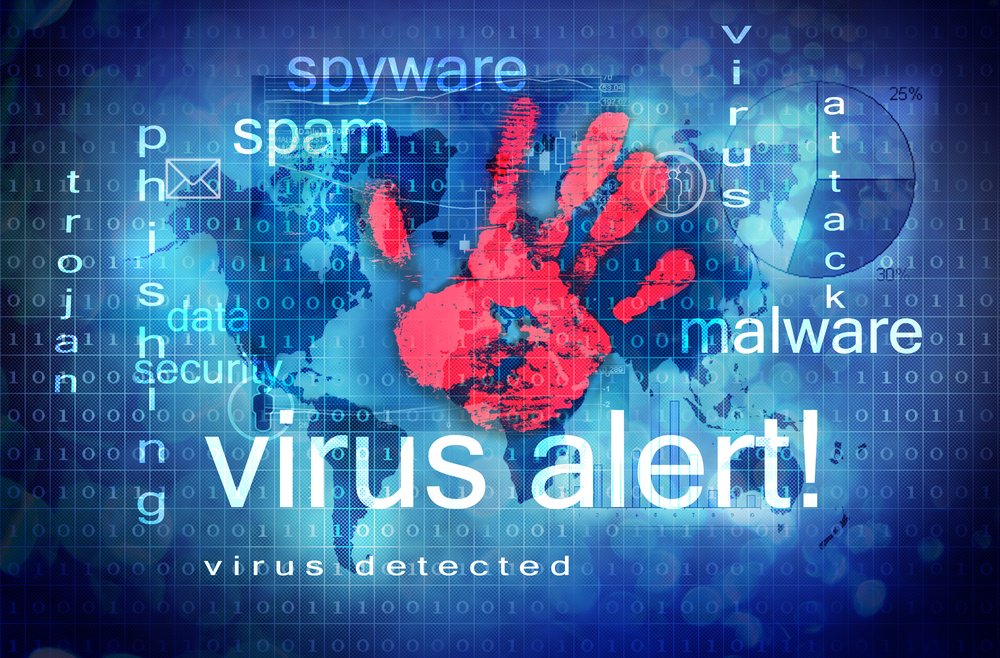 Cyber security training is crucial to ensure you don't fall victim to a network security threat

A Real Burden
Cyber attacks not only cause years of long-lasting damage to your company, but also reduce your credibility with customers and other stakeholders.
Once your company has shown vulnerability to a cyber threat, it's hard to gain that trust back no matter how many changes you make to your IT security management framework.
The Real Cost for SMB's
The US National Cyber Security Alliance found that 60% of small and medium sized businesses (SMBs) are unable to sustain their business within six months of a cyber attack.
Recovery can cost these businesses an average of $1 million in the US – more than enough of a financial burden to render even the most profitable SMB insolvent.
With alarming statistics like these, you would think companies would place more importance on internal controls; but the reality is, SMBs still don't believe that they are susceptible to cyber attacks.
Why Do We Fail to Spot These Network Security Threats?
1. Complacency
SMBs often think that only big companies are targets for cyber attacks. The news about massive cyber threats, like the recent WannaCry ransomware attacks that affected organizations around the world, usually focuses on large companies like the National Health Service in the UK, FedEx, Hitachi, and Nissan.
The huge amount of press surrounding these attacks gives SMBs a false belief that large organizations are the main targets, overshadowing the many cases of ransomware attacks on SMBs.
For SMBs, it's no longer a question of if, but more a question of when they will be hit. Ensuring that internal controls are well defined, updated in real-time, and consistently carried out will help greatly mitigate these network security threats.
2. Lack of Awareness
Lack of awareness leads to careless security practices. A study conducted by the London-based consultancy Willis Towers Watson, reported "90% of all cyber claims stemmed from some type of human error or behavior".
All it takes is one negligent, careless, or forgetful employee to open a suspicious e-mail, and your whole IT security framework could be vulnerable.
The fix? Cyber security training for everyone.
By ensuring every employee is aware and compliant with your IT security policies, you can be confident that human error alone won't cause a cyber attack. Training is vital to make sure all your stakeholders are on the same page when it comes to best practices for preventing, as well as detecting a network security breach.
3. No Accountability
When employee's aren't held accountable, important things fall through the cracks. All it takes is one missing security control for cyber hackers to find the window they need to intercept your data.
The fix? It's a culture change supported by a tool like CommandHound to drive accountability throughout the business.
CommandHound is a tool that has been designed from the ground up to use accountability to make sure things get done and to make sure nothing falls through the cracks.
Do you want to make sure your security procedures are followed to the letter? A tool like CommandHound ensures that each stakeholder is accountable for their specific tasks by keeping individual scorecards of on time execution.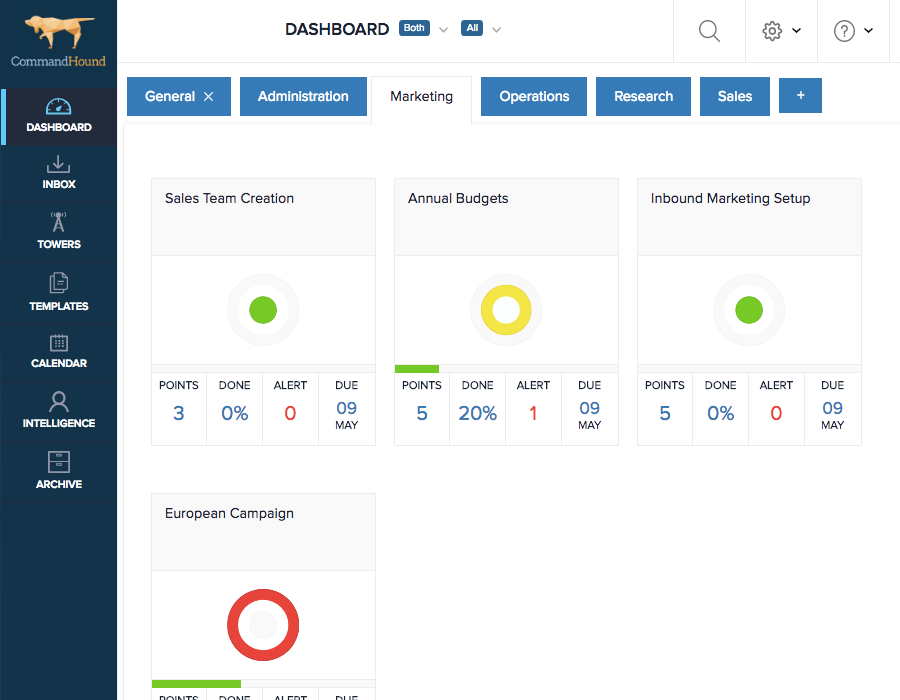 The CommandHound platform can ensure you minimize the risk of cyber threats by:
Staying on top of things with ongoing reminders
Driving a sense of urgency through relentless escalation processes
Communicating progress status
Keeping score of on time performance by individual
Conclusion
Don't let a people problem derail your network security. Eliminating complacency, increasing awareness, and, more importantly, driving a heightened sense of accountability will ensure that your IT security controls truly mitigate cyber attack risks faced by your business.
Do you want to learn more?