The One Thing That Failed in Volkswagen's Emissions Debacle
The Volkswagen emissions scandal figures prominently in the Catalog of Catastrophe that the International Project Leadership Academy has compiled of the most spectacular project management failures in the last 10 years.
The revelation that such a revered and trusted brand had taken previously inconceivable steps to deceive both regulators and the public in the name of profit margins was a shock to the world.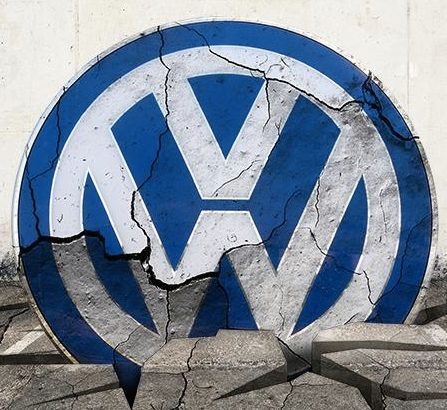 The financial impact of fines from regulators around the world ($20+ Billion) is a small portion of the total impact to the brand, to the shareholders, and to Germany. Estimates go as high as $100+ Billion.
So, what happened?
Cheating Versus Engineering
Failures of this magnitude can be attributed to poor project management, poor planning, poor decision making, unforeseen issues, natural disasters, mistakes, or any number of the mundane issues that plague large projects. Remember the Big Dig in Boston, which ballooned from an original estimate of $2.6 billion to $15 billion at completion?
But what happened at Volkswagen was different.
Instead of rising to the emissions level challenge with ingenuity, technology, or engineering know-how, Volkswagen chose to cheat. Why?
The One Thing
It is clear that the one thing that enabled this event to happen was a catastrophic failure in Leadership. This leadership void created an organizational culture that allowed cheating at a massive scale.
Somewhere between top management and the rank-and-file, communication and accountability broke down.
Specifically, management failed to:
Communicate a strong set of core values and professional conduct principles centered around doing the right thing
Communicate the

consequences

for breaches to these core values and professional conduct principles
Hold people accountable for the implementation of these core values and principles
Learn more by downloading our Ultimate Guide to Accountability in the Workplace here: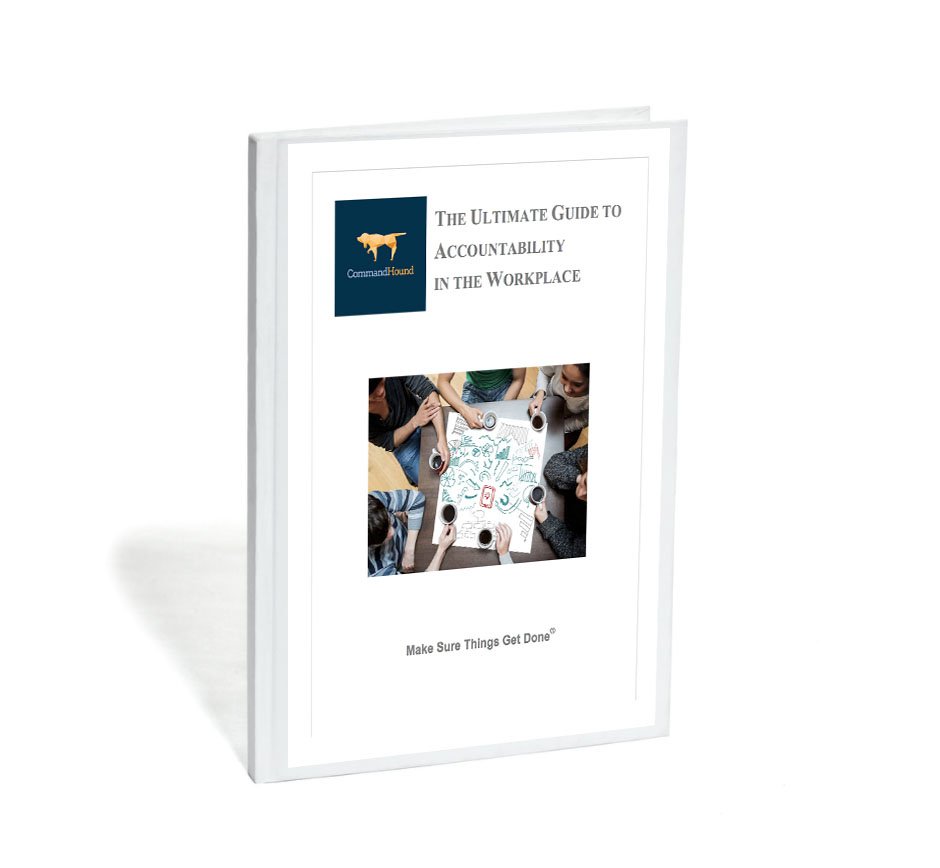 The Fix Going Forward
Changing an organization's culture is never easy. The new leadership at Volkswagen will have to focus on communicating the new vision and corporate culture and on holding people accountable for making this new vision a reality.
Without effective accountability no real change can be effected. Defining expectations, communicating those expectations, measuring execution, and following through with rewards/consequences successfully will make or break Volkswagen restructuring.
Want to learn more?