5 Effective Case Management Software Solutions for Law Firms
Few professional offices have to deal with as much information as law firms and remember so many critical things.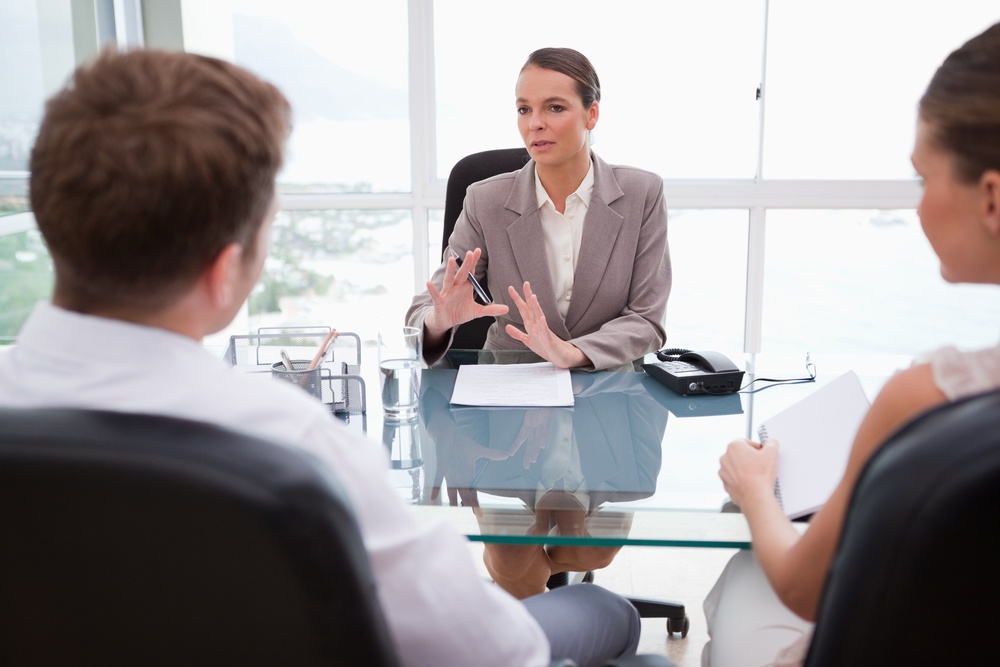 Case Management Software Solutions Are Now a Must Have for Effective Law Offices
And even law firms are rarely able to keep the sheer volume of client data, deadlines, and case information organized in any standard fashion. In the past few years, case management software has promised to solve this issue, organizing and keeping tabs on all information about specific cases so that lawyers have more time on their hands to worry about more important things – like business development.
Want to learn more about how case management and accountability go hand-in-hand for law firms? Download our Lawyer's Ultimate Guide to Accountability today!



With the number of case management software solutions out there, it is difficult to know which to choose. That is, until we had a chance to review some of the best solutions out there and compile a succinct list of the top 5 case management software solutions for law firms. Read on to learn more!
1. Abacus Law


Abacus Law is perhaps the most well-established software on this list. It was founded in 1983, and has grown to include most features that law firms are looking for, like billing and accounting, time tracking, calendar management, contact management, and document management and automation. These features make it simple for law firms to manage all of the tasks and features of each individual case. Some clients have had issues with the company's support team and billing, so keep this in mind before signing up.
Abacus is best for: law firms that are looking a straight forward way to organize client information and manage interactions, but do not need help setting up new systems and processes.
2. Legal Files


Legal Files has taken advantage of a niche in the case management software market that has made it quite popular. Legal Files allows law firm partners and management to easily access the big picture of specific cases. Although they also offer the capability to see specific calendar information or case statistics, they really excel in providing quick summaries of cases and their status at any given time. That said, the software is a bit outdated and does not offer the most user-friendly interface.
Legal Files is best for: law firms that want to give partners and managers more insight into big-picture case updates, and do not mind learning to navigate a more difficult-to-use software
3. Clio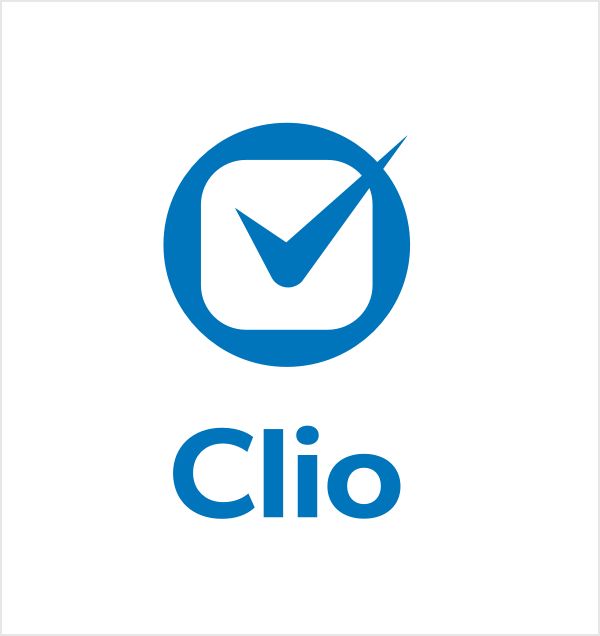 Clio was designed to be easy-to-use, and is perhaps the most intuitive software solutions for case management available on the market. It includes the standard list of features for case management software, including calendar management, document management, and billing.
As the most "start-up" of the case management software solutions on this list, they are relatively new, constantly updating their list of features, and responsive to feedback. Some law firms will find this a plus, and some will prefer to stick with a more established solution.
Clio is best for: law firms that want a basic case management software solution that is easy to learn and simple to implement.
4. MyCase


MyCase is the only software on this list that originated with the intent to help lawyers communicate more easily with their clients. From this basic offering, they have expanded to include other case management features like calendar and document management, but their major strength is still in facilitating client communication.
They offer a private, secure communication portal and activity tracking that helps avoid phone tag issues. These two features mean that clients are never left in the dark and law firms are never left hanging if they cannot communicate with their clients.
MyCase is best for: law firms that are eager to establish better communication channels with their clients, and could also use case management tools along the way.
5. CommandHound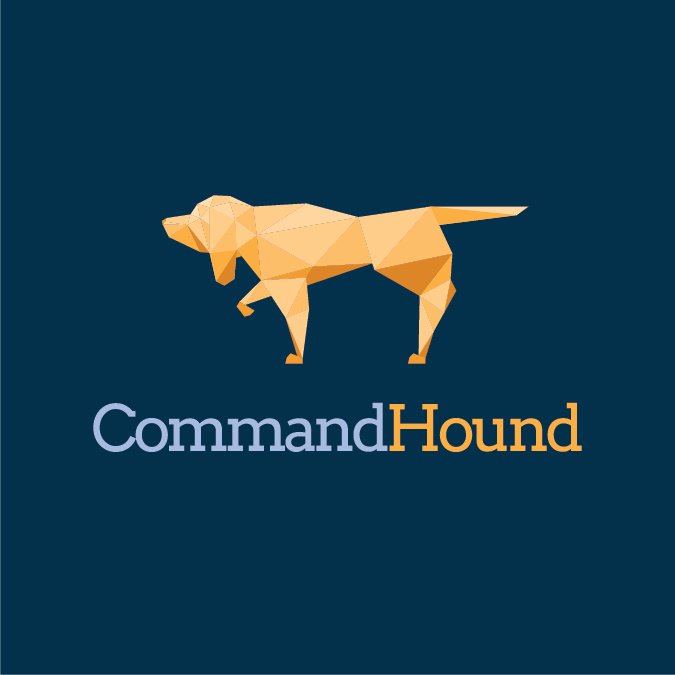 CommandHound main focus is on driving personal and team accountability to make sure that no task gets forgotten. CommandHound's platform offers task and project management features but its main focus is on making sure things get done. CommandHound excels in keeping track of things and dates, reminding team members, escalating things when they are not getting done as expected, reporting on case status and on specific team member performance. Partners can then, at a glance, understand the status of each case and determine where their attention is needed.
CommandHound acts like many other task management systems, with one crucial feature added. Where other task management systems simply mark tasks as "late," CommandHound actually allows teams to escalate tasks to partners or other lawyers after a certain amount of time. With this feature, teams can make sure no task falls through the cracks and that top performers are recognized for their productivity.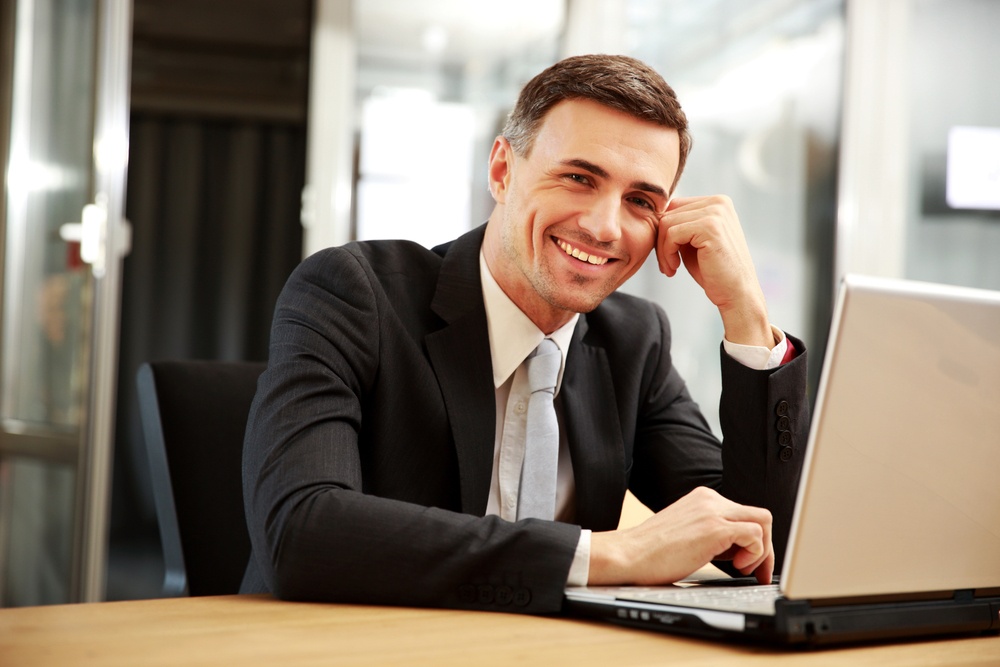 CommandHound Helps Law Firms Drive Accountability to Make Sure Things Get Done
Law firms can use CommandHound to track internal team and individual performance, or even to assign tasks to clients and to also hold them accountable for ontime completion. If a client needs to sign a contract, provide copies of paperwork, and send an important email, now the team can include them in the process and hold them accountable by keeping track of on-time completion.
By injecting accountability into case management, CommandHound provides a unique productivity solution that will help both you and your clients.
CommandHound is best for: any law firm that is looking to improve accountability and reliability to make sure things are completed on time. CommandHound can be used with other case management software to provide a full system of organization and accountability to keep any law firm on track.
Learn more about CommandHound by signing up for a free account today:

Or download our Lawyer's Ultimate Guide to Accountability: