Clients in a variety of industries have successfully deployed CommandHound™ to drive business performance through accountability.
With CommandHound, clients can easily make sure that nothing falls through the cracks when managing multiple teams, across multiple geographies, on multiple client projects with different challenges and priorities. CommandHound works to ensure that compliance, privacy, reporting, billing, and collections are all done correctly, on time, as expected.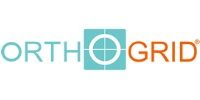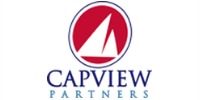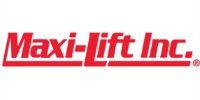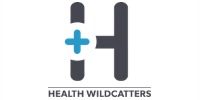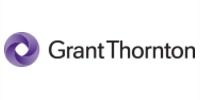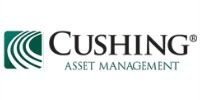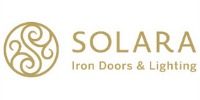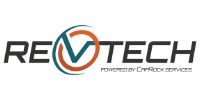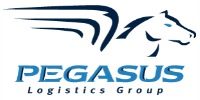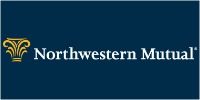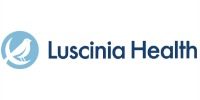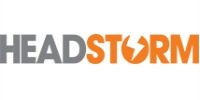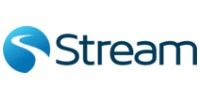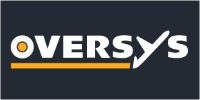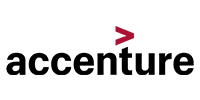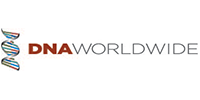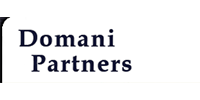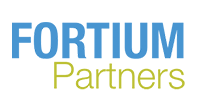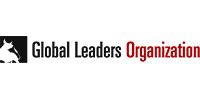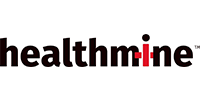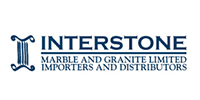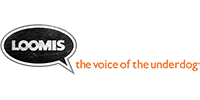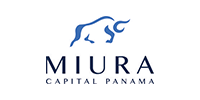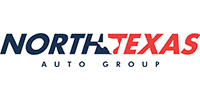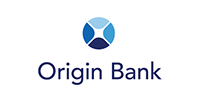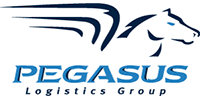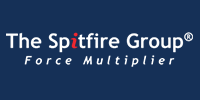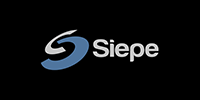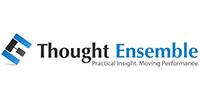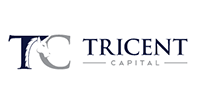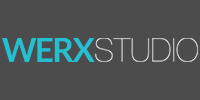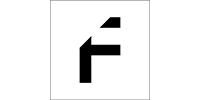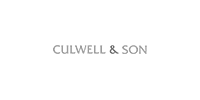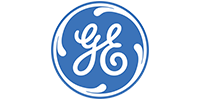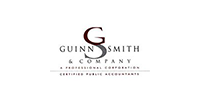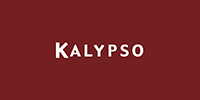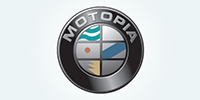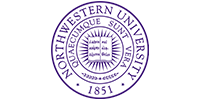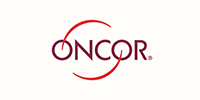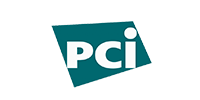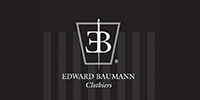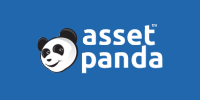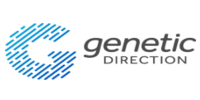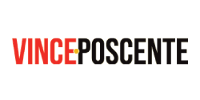 CommandHound has been a great addition to our project management and compliance efforts. By emphasizing accountability to make sure things get done, we spend less time fixing things and more time with clients.


-Guillermo Femat, VP of Operations at Cushing Asset Management
The flexibility provided by CommandHound's towers and control points accommodates any project and team regardless of size or subject matter. Setup is straight-forward and easy, especially with the video tutorials available. We use the application internally for all types of initiatives that require accountability-including my own personal todo list of tasks.


-Lawrence King, Headstorm Founder
The software allows you to set simple control points along a process, empower people to control them, and give managers a quick easy way to ensure that these control points are getting completed on time, every time. It frees up valuable time, and energy for your managers.


-Paul Phillips, President of Maxi-Lift
CommandHound helps us ensure we never, ever miss a detail or commitment. We spend less time frantic about at what needs to be done and more time on what more we can do for our clients. CommandHound makes running our company 10x easier than it has been in the past!


-Vincent Poscente, Founder of Vince Poscente International
Great tool. Straight-forward and intuitive. It definitely fills the accountability void you find with other tools. The potential benefits across organizational lines are huge.


-Edwin Mayfield, CEO of Genetic Direction
The software allows me to easily organize tasks and hold myself accountable. I no longer need a hundred post-it notes with my to-dos stuck on my computer screens.


-Ale Fierro, Process Coordinator at Pegasus Logistics Group
Simple interface, easy to use. It helps our team get things done. Prior to using the software we did not have much accountability. Now we do. Simple product that gives solid results.


-Rex Kurzius, Founder of LRK Partners
Learn about how the North Texas Auto Group used CommandHound to improve operations and track performance.
DOWNLOAD GUIDE