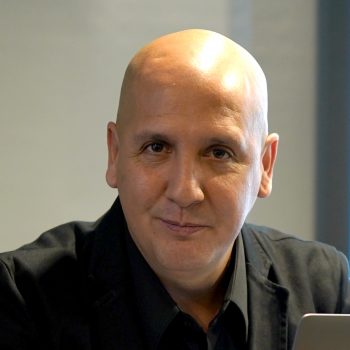 Mr. Manolo Guerrero is the Vice President of Latin American Operations for CommandHound. In this capacity, he leads all our efforts in Latin America. Manolo brings over 25 years of experience and leadership in technology-related companies. His areas of expertise include innovation, technology design, development, deployment, and management, sales and marketing, and management and strategy consulting.
Prior to joining CommandHound, Manolo was with PayPal overseeing their web operations in Latin America. While at PayPal, he received numerous awards including the Global Innovation Ambassador, Global Tech Education Champion, and Global Influencer. Prior to PayPal, he was the CTO for XYZ Networks running large development teams developing and managing a number of sizable digital properties such as Guatemala.com, Clasificados.com, and Starmedia.
As a consultant and entrepreneur, he has advised companies like CNBC, Mountain Dew, Cotemar/PEMEX, and Prensa Libre and has become a recognized innovation leader. As an entrepreneur, he founded MW Innovaciones and is a member of the IAOIP (International Association of Innovation Professionals). He has also participated in Harvard's Innovation and Strategy and MIT's Radical Innovation programs.