Headstorm Uses CommandHound to Help Deliver IT Successfully
Headstorm is an IT consulting company focused on delivering complex, one-off, technology-driven projects for its clients. Headstorm selected CommandHound to deliver consistent results across clients, teams, projects, and geographies.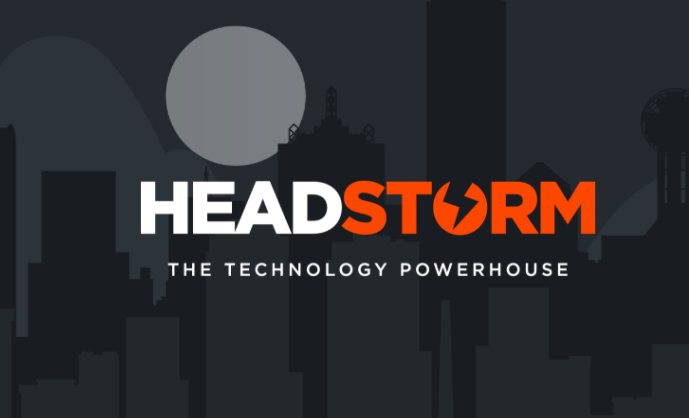 Headstorm Uses CommandHound to Consistently Deliver IT Solutions to Clients
Pressure is On
Clients searching for the right consulting company are willing to pay top dollar to hire the best talent to solve their most critical problems. Consulting companies like Headstorm must not only deliver on this expectation but must also ensure a timely and successful execution.
Solid Foundation First
Headstorm realized that having well-defined internal and external execution frameworks and processes, supported by strong project management and a culture of accountability, was going to be the key for their long-term success.
Some of these critical frameworks and processes support areas like:
Accountability To The Rescue
Once these internal and external processes and frameworks were defined and in place, Headstorm selected CommandHound to make sure things got done.
CommandHound is a software platform that was designed from the ground up to drive accountability in the workplace. CommandHound accomplishes this goal by not only tracking, reminding, and escalating milestones to make sure things get done but also by tracking completion performance at the individual and team levels.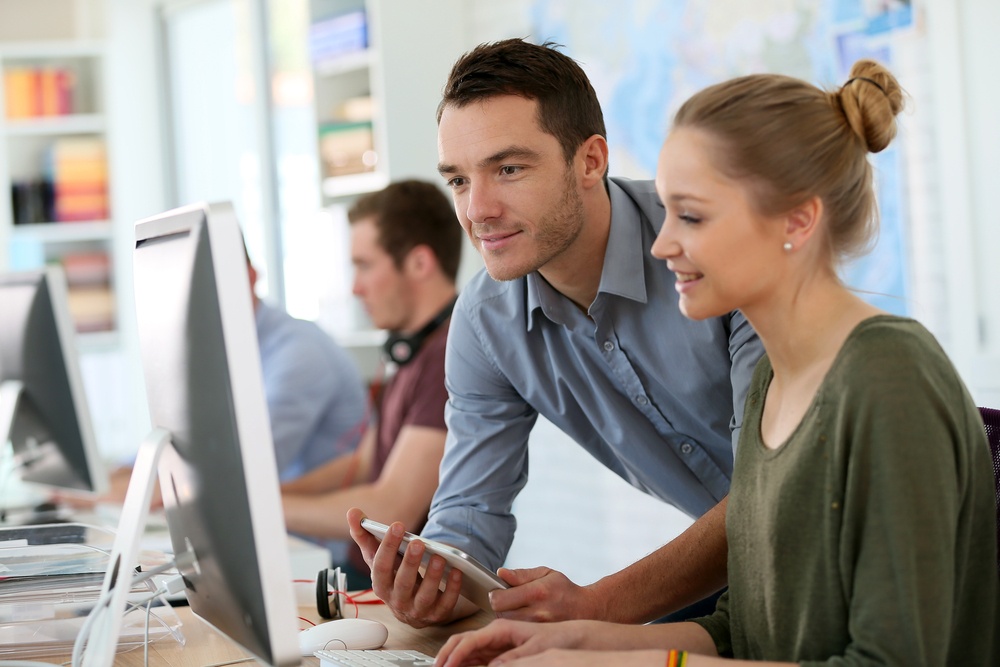 Accountability Drives IT Professional to Deliver
This completion performance information can then be directly tied to a performance and/or incentive review processes that drives the right behaviors to ensure consistency across the board.
Hierarchical Use
CommandHound's ability to meet the information needs of all constituents was one of the key features why Headstorm selected CommandHound. Officers set up processes and milestones at the level and at the intervals that are appropriate for them to understand that things are moving forward according to plan. Officers can then monitor CommandHound's dashboard to manage by exception and only intervene when things need attention.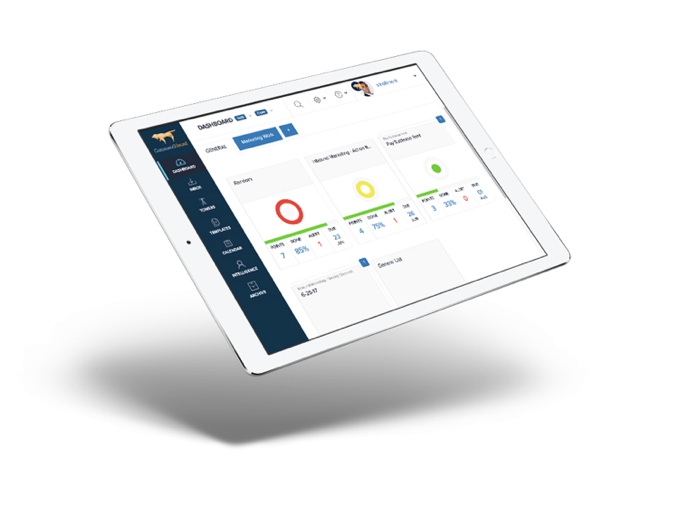 CommndHound's Dashboard Allows Headstrom's Officers to Manage By Exception

At the same time, Headstorm's team leaders and project managers can define their own processes and milestones to manage a lower level of detail that officers are not necessarily interested in.
CommandHound also allows teams to seamlessly integrate client and external personnel in the milestone completion and tracking process driving accountability beyond the Headstorm team.
Throughout the execution of every engagement, CommandHound is collecting milestone completion information at the individual and team levels that Headstorm has tied into their performance review process and to refine project execution methodologies as needed.
Next Steps
Would you like to learn more about how CommandHound can significantly boost productivity, effectively manage multiple client engagements, and deliver the results clients expect in professional services environments (e.g., consulting, accounting, tax)?